WE WHOLEHEARTEDLY EMBRACE TRANSPARENCY
We invite you to browse our financial and organizational documents that support our culture of transparency, trust, and commitment to donors, nonprofits, and our community. Our Tax ID Number is 20-0192255.
Strategic Plan
2022 Annual Report
Past Annual Reports
990 Tax Forms
GuideStar Platinum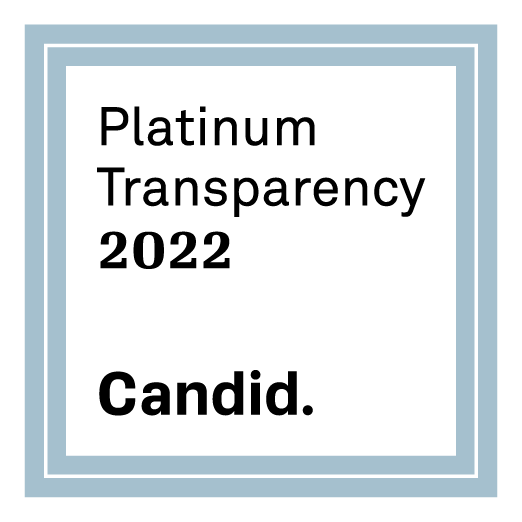 We've received the GuideStar USA Exchange platinum logo as a symbol of our commitment to transparency! View our profile.