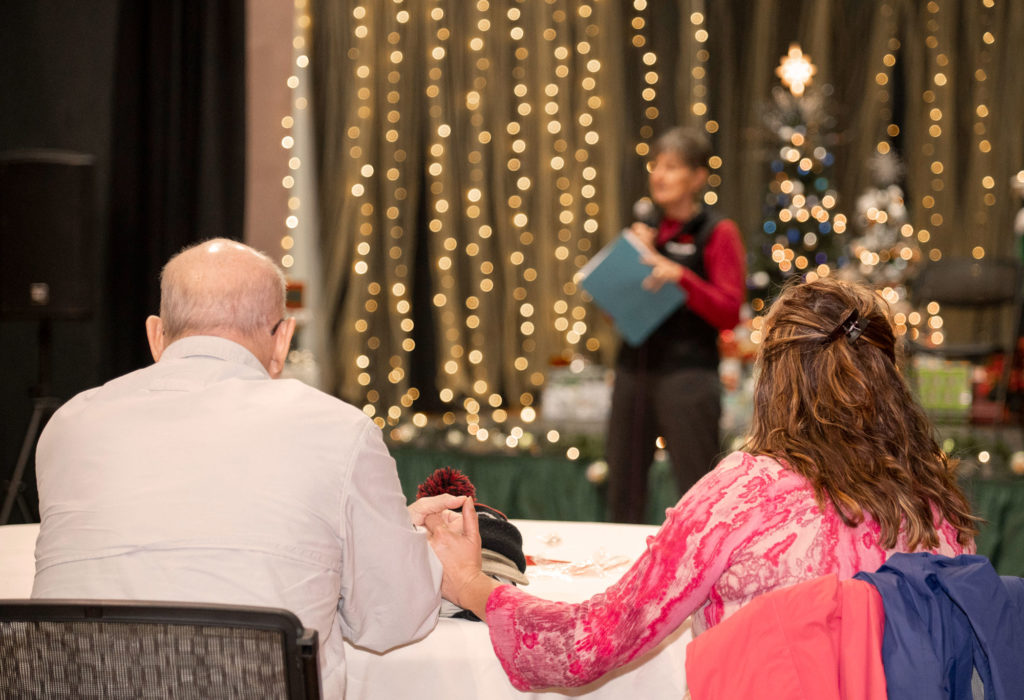 WORKING TOGETHER FOR A VIBRANT COMMUNITY
Members of the Red Lodge Area Community Foundation are connectors, changemakers, and visionaries. When you become a member, you are working together with us to connect people and build community, making Carbon County a place where all can thrive. 
Here's what Working Together Looks Like in 2023:
Building an early childcare facility to ensure Carbon County's youngest members get the quality care and experiences they need to live healthy and fulfilled lives.
Creating an afterschool performing arts program so that all youth can explore their talents and feel a sense of belonging.
Building 4 affordable long-term rental units to provide real solutions to the shortage of affordable housing.
Developing sustainable long-term CART operations that benefit all Carbon County communities by providing 2,200 rides annually.
Providing sustainable support to the 42 projects and 69 funds that bring hope and connection to friends and neighbors.
These are big goals that will create significant community impact. Your generosity and support will help make them a reality. Thank YOU for working together to make a difference in Carbon County!
Click here to join today!
For questions about membership, please contact us at 406-446-2820
MEMBERSHIP HAS BENEFITS
As a member, we value your investment and want to provide you with opportunities to learn, share ideas, engage, and provide feedback regarding our work. Membership benefits include:
Connection– you are a part of a community of fellow changemakers
Information– you will receive quarterly newsletters to inform you of the important work taking place and the impact it's making
Building Access– utilize the Foundation meeting rooms at no charge throughout the year (benefit applies to Emerging membership level and beyond)
Sharing Your Voice– you are eligible to vote at our annual meeting to elect our Board of Directors and reach out to me at any time throughout the year on topics of interest to you
Envision With Tracy– new this year! You will be invited to Envision with Tracy to learn more about current projects and the latest Foundation news and strategies
Click here to join today!