The mission of the Carbon County Arts Guild & Depot Gallery is to support, inspire, and encourage all artists. Reaching out, the Carbon County Arts Guild & Depot Gallery provides art education and exposure to the visual, performing, and literary arts for the benefit of the broadest possible audience.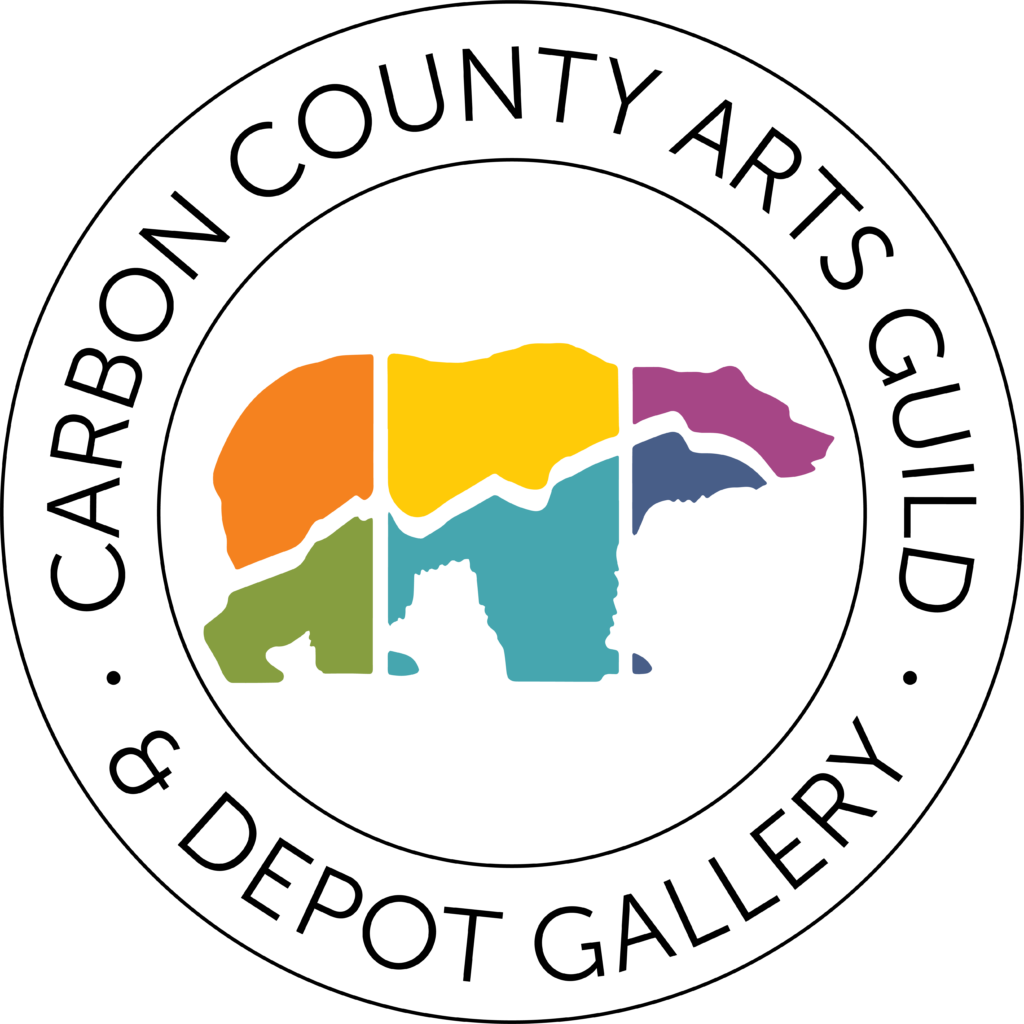 Fun Run contributions will be used toward upgrades to technology, security and software needs for daily operations of the Arts Guild.
Funds will impact the Arts Guild staff by providing the tools necessary to communicate regularly with the artists. These tools will help us to manage, retrieve, and store images, documents, and keep inventory records necessary to sell artists' inventory and promote Guild programs, events, and members. The community impact from the upgrades in security, technology, and communications will be seen in our user-friendly website and increased capacity to better serve the regional artists while being available to residents and visitors in south-central Montana and Northern Wyoming.
Last year, Fun Run funds enabled the Guild to organize visits from the Missoula Children's Theatre, Montana Shakespeare in the Parks, and traveling art shows like Beau Theige's Guitars as well as provide art programs for memory care residents.
Fundraising Goal $4,500
To find out more about us,
www.carboncountydepotgallery.org