The mission of the Carbon County Arts Guild & Depot Gallery is to support, inspire, and encourage all artists. Reaching out, the Carbon County Arts Guild & Depot Gallery provides art education and exposure to the visual, performing, and literary arts for the benefit of the broadest possible audience.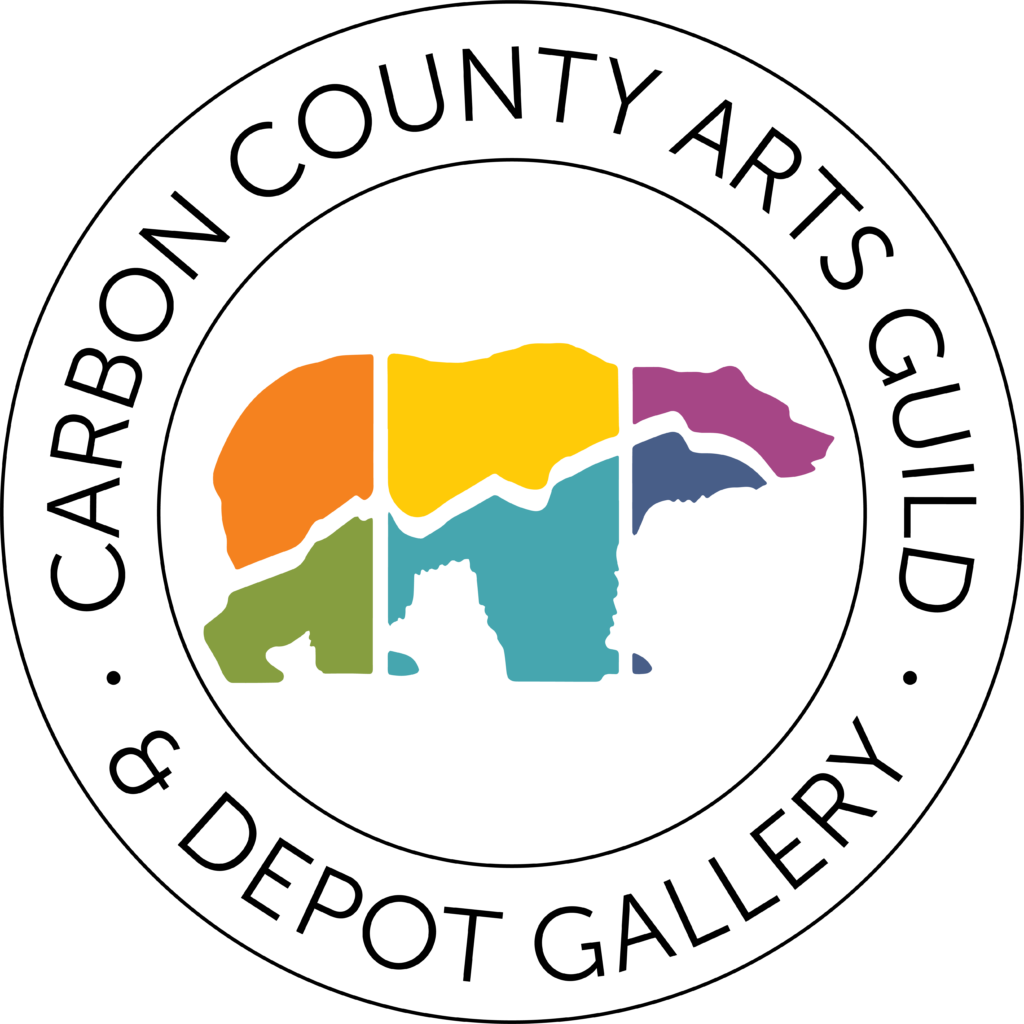 This year the Carbon County Arts Guild is raising funds to acquire donor management and membership software that will help streamline operations. The software will also help us keep track of members in a more efficient manner and help us generate a development plan for the organization.
The donor management system will give staff the tools we need to manage donations, donors, and fundraising events that will maximize fundraising efforts and cultivate giving opportunities in our community and beyond. In addition, donor and membership tools will help us be more efficient.
Last year, Fun Run contributions aided upgrades to technology and other secure systems related to daily operations of the Arts Guild.
Fundraising Goal $4,500
To find out more about us,
www.carboncountydepotgallery.org