The Carbon County Arts Guild & Depot Gallery provides access to art, supports artistic expression, and encourages creative experiences for the enrichment of our communities.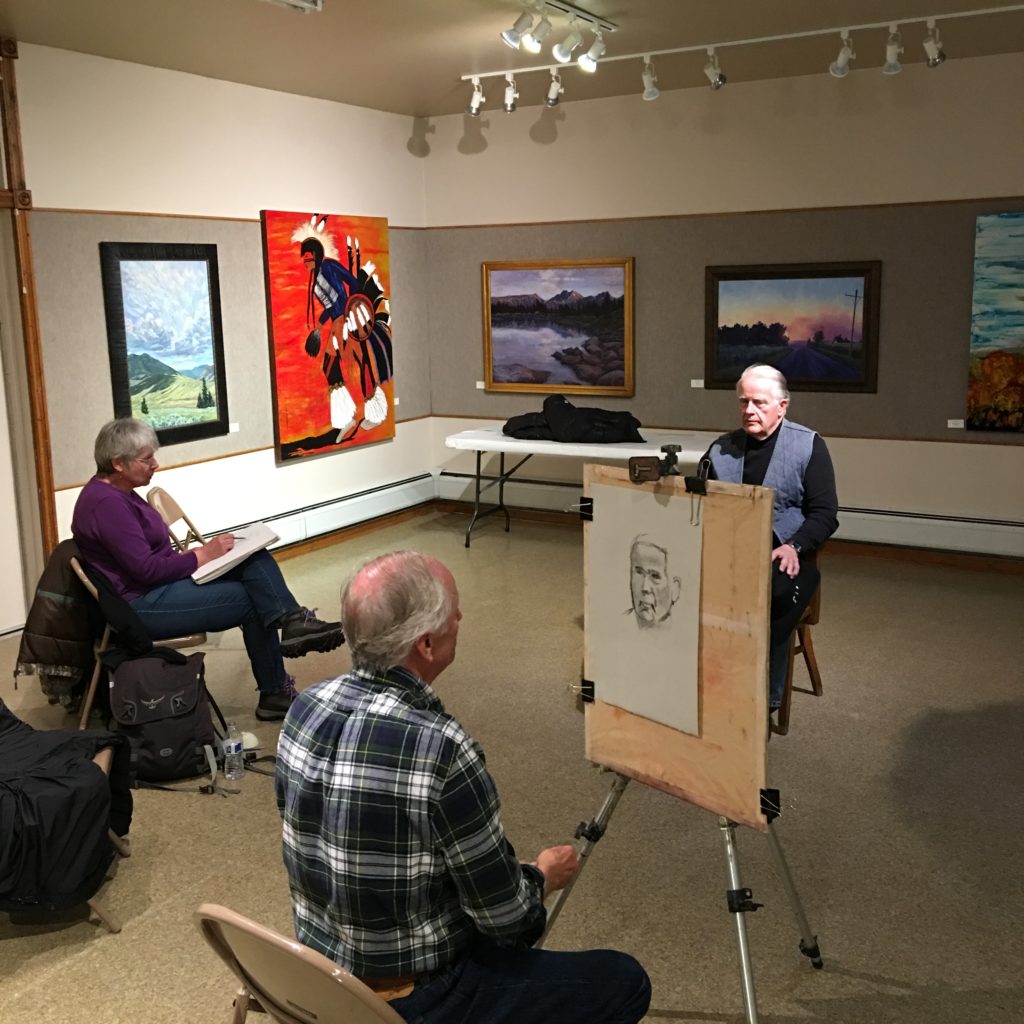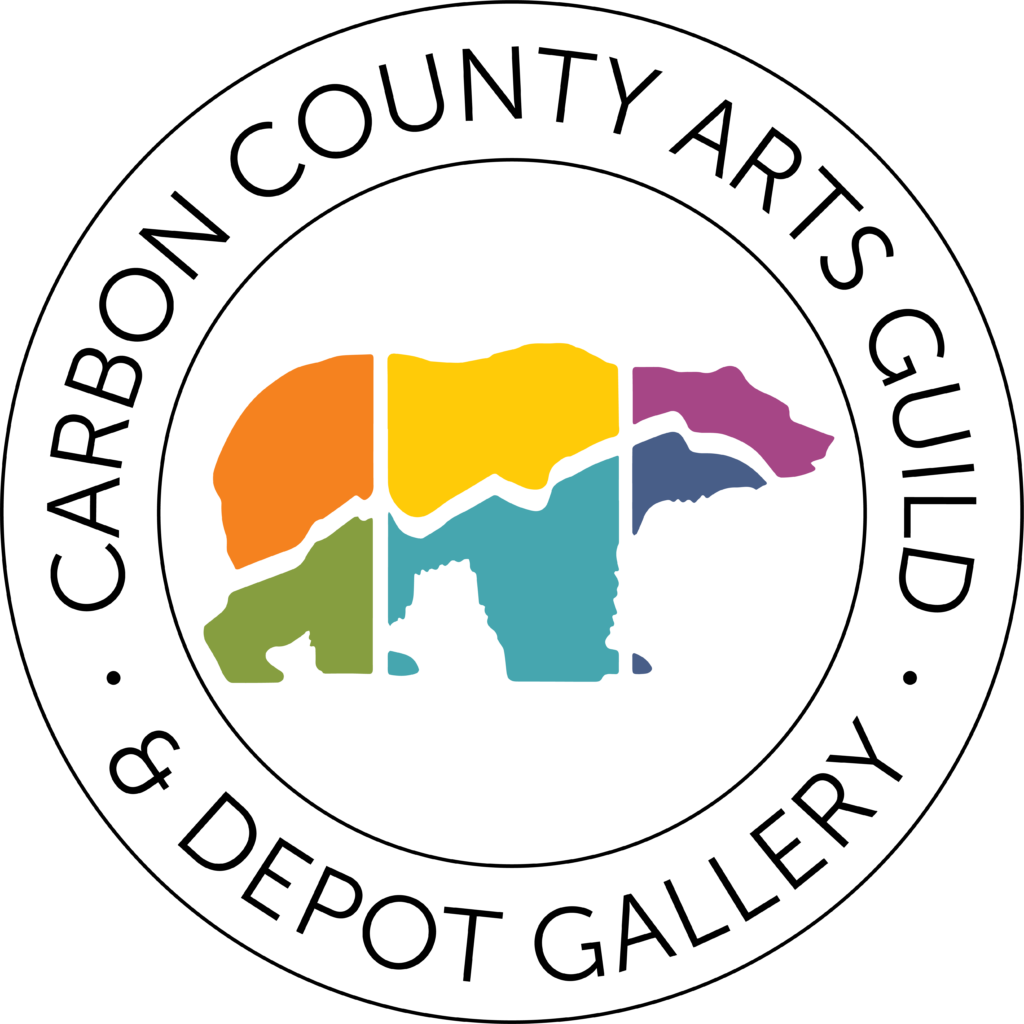 This year the Carbon County Arts Guild is raising funds to support the personnel needed to organize and maintain the programs, events, exhibitions, and galleries that support our mission.
Funds raised through the Fun Run will help staff develop year-round creative enrichment opportunities for all ages, maintain the galleries as well as directly impact the Carbon County Arts Guild's capacity to provide access to the arts, support artistic expression and increase economic viability for the arts in our community.
Last year, Fun Run contributions aided staff in maintaining data and technology projects as well as completing tasks related to daily operations of the Arts Guild.
Fundraising Goal $5,000
To find out more about us,
www.carboncountydepotgallery.org