Our Mission is to enhance student success by supporting program development, activities, scholarships for Red Lodge Public Schools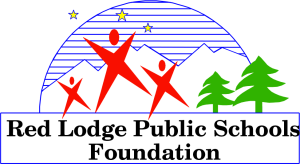 Support for education is key to the future of our community we support students through grants to classroom teachers, scholarships, activities, and program development.
This year, we are fundraising for scholarships for graduating students and support for classroom teachers.
We seek funds to improve education and support students at all levels.
Your help will ensure student success and help provide scholarships and support for classroom teachers.
Fundraising Goal: $5,000