Our Mission is to enhance educational opportunities in the Red Lodge Public Schools.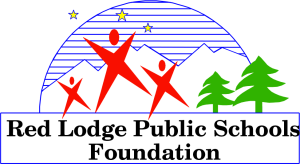 Support for education is key to the future of our community we support students through grants to classroom teachers, scholarships, activities, and program development.
This year, we are fundraising to enhance students success by supporting program development, activities, and scholarships for the Red Lodge Public Schools. Funds will help students attend post-secondary education, they will support classroom teachers, and have a positive impact on the education of all students.
Your help will ensure student success and help provide scholarships and support for classroom teachers.
Last year, funds raised through the Fun Run were used primarily for scholarships and operations.
Fundraising Goal: $5,000