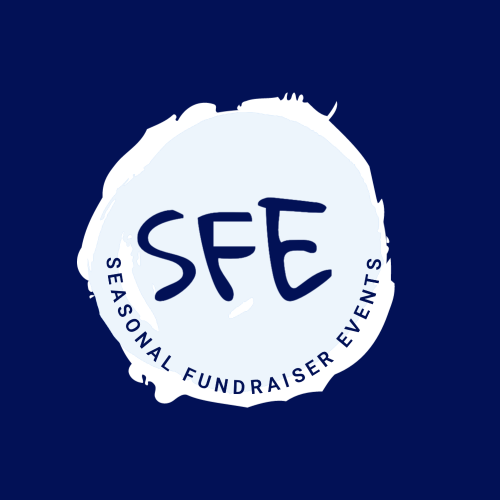 Seasonal Fundraiser Events was formed to organize public events in Red Lodge, Montana to promote business and tourism while raising money for local charities.
Join us for Summer Fest!
August 21, 2022 – Join the town of RED LODGE for an all-day festival of MUSIC, DINING, SHOPPING, and KID'S PLAY AREA, all while raising money for those that were greatly affected by the recent floods! We are opening up Broadway to pedestrians only for our 1st annual SUMMER FEST! Enjoy live music, street dining, a kid's play area, and an open container so you can sip your favorite cocktail while shopping the streets of the town. The festivities start at NOON and the last band will take their bows at 9:00 PM.
Look for the booths sponsored by the Red Lodge Area Community Foundation. This is where you will be able to purchase your over 21 bracelet to enjoy your drinks around the town. All proceeds will be donated to The Carbon County Disaster Relief Fund to help with recovery efforts from the June flood. 
We are thrilled to have you all in Red Lodge. See you August 21st!