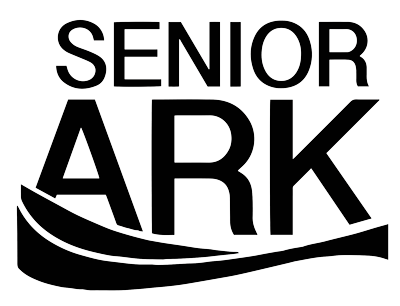 The spirit of the Senior Ark Fund is to offer financial assistance to those 65 years and over and within 200% of poverty to live as long as they wish in their place of choice.
Things happen in life we can't always plan for. Be that challenges or opportunities. The Senior Ark Fund is here to help.
Senior Ark supports episodic, and often times, emergency needs of people 65 and older who reside in the Carbon County Area. The Senior Ark Fund was implemented in late April of 2014. Since then, the fund has issued $6,512.16 for auto repair, $8,902.00 for home repair, $649.08 for personal improvement and necessity, and 2,500.00 for paramedicine. The application process is simple. Applications are reviewed within 72 hours of receipt and are always 100% confidential.