Carbon County Resource Council is a group of concerned citizens advocating responsible use of resources and finding solutions to problems that affect our unique quality of life.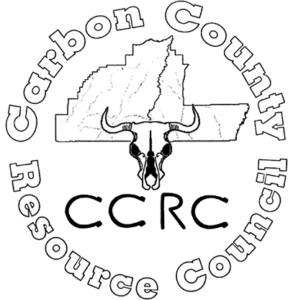 Carbon County Resource Council is fundraising to support its efforts to expand community composting and recycling initiatives, hold community events that bring exciting speakers and promote local food, send members to Helena for a legislative Lobby Day, and provide scholarships for members to attend Northern Plains Resource Council's Annual Meeting and training opportunities.
Through these efforts, funds will continue to support our broader mission to ensure the well-being of our communities and environment here in Carbon County. The funds will provide us with the capacity to continue our work in the event of unexpected development and maintain an active presence in our communities.
Funds from last year's Fun Run funded our work on the Custer Gallatin National Forest's management plan revision, participation in the County's Growth Policy revision, development of a joint school solar initiative with Beartooth Electric, and our Annual Meeting.
Fundraising Goal: $2,000
Learn More: https://www.northernplains.org/our-local-groups/carbon-county-resource-council/