Carbon County Resource Council is a group of concerned citizens advocating responsible use of resources and finding solutions to problems that affect our unique quality of life.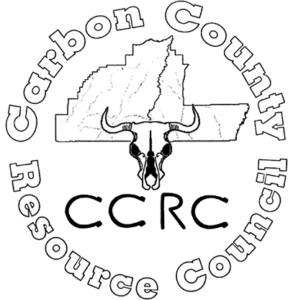 Carbon County Resource Council is fundraising to support its efforts in collaboration with Beartooth Electric Cooperative to bring solar and energy efficiency upgrades to the Roberts School. These upgrades will reduce the School's energy burden and utility costs while providing clean, renewable energy.
Through this project, donated funds will continue to support CCRC's broader mission to ensure the well-being of our communities and environment here in Carbon County. The funds will help cover the costs of solar panels, energy efficiency upgrades, and installation.
Funds from last year's Fun Run funded our work on the Custer Gallatin National Forest's management plan revision, participation in the County's Growth Policy revision process, and our Annual Meeting.
Fundraising Goal: $2,000
Learn More: https://www.northernplains.org/our-local-groups/carbon-county-resource-council/