Carbon County Resource Council is a group of concerned citizens advocating responsible use of resources and finding solutions to problems that affect our unique quality of life.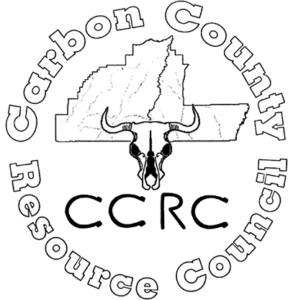 Carbon County Resource Council is fundraising to support its efforts to collect baseline data to assess long-term water quality conditions in the Rock Creek Watershed.  Our objective is to educate people and local governments about water quality and to provide information that supports informed land-use decisions.
Funds will be used to fund multi-year water sampling and lab analyses to document water quality parameters.  These funds will represent CCRC's contribution, along with other partners such as Montana FWP and Rock Creek Watershed Group, to the costly water sampling and required third-party lab analyses.
Funds from last year's Fun Run funded our work on the Custer Gallatin National Forest's management plan revision, participation in the County's Growth Policy revision, development of a joint school solar initiative with Beartooth Electric, and our Annual Meeting.
Fundraising Goal: $3,000
Learn More: https://www.northernplains.org/our-local-groups/carbon-county-resource-council/