Beartooth Humane Alliance assists the people and animals of Carbon County, Montana, by helping companion animals in need, promoting responsible animal care through education, providing solutions to dog and cat overpopulation, and serving as an animal welfare resource.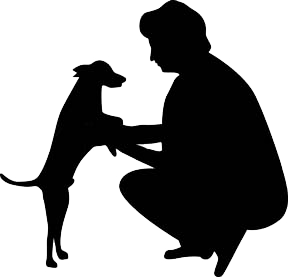 Fun Run proceeds will be used toward the significant costs associated with the rehoming of animals in need of medical care and sheltering, assisting individuals with financial limitations to help their pets whether it is to have their pets spayed/neutered or to feed their pets, control the overpopulation of unsupervised cats through spay/neuter, and to deliver programs focused on compassion and respect for all living things through our youth humane education presentations.
BHA is the only provider of animal welfare services in Carbon County. Donations received through the Fun Run make it possible to provide life-changing and lifesaving services for companion animals in need, prevent pet overpopulation, decrease animal control and related public health concerns, and provide solutions for individuals seeking help for their pets.
The funds received last year represented 13% of the 2019 operating budget.
Fundraising Goal: $15,000
http://www.beartoothhumane.org