Providing lifelong sanctuary to non-releasable Greater Yellowstone Ecosystem wildlife while sharing a message of education and conservation.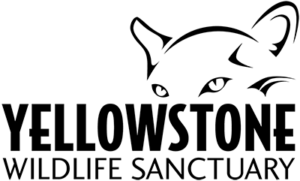 This year we are seeking funds for improving and expanding our animal habitats and education programs.
Last year's Fun Run funds went primarily to general operations, helping us to deal with the impacts of the COVID-19 pandemic, especially the lost revenue from being closed much of the year.
Fundraising Goal: $30,000
Learn More!
www.yellowstonewildlifesanctuary.org