The purpose of the Salvation Army is to meet human needs, often episodic and emergent, without discrimination. 100% of the funds are raised during the kettle drive between Thanksgiving and Christmas, and 90% of the funds raised remain in Carbon County.
Individuals living in the following communities have received assistance through Salvation Army: Roberts, Joliet, Fromberg, Bridger, Belfry, Bearcreek & Red Lodge
Donate:
Apply:
Update 8/10/2021: At this time, we can no longer accept applications for Salvation Army.  Please reach out to tesla@rlacf.org if you have questions.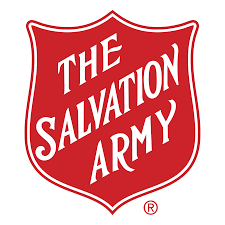 The Salvation Army can help pay for up to $250 of living expenses. Thousands of families get help each year. If you need assistance please apply below. They help with: fuel, rent, utilities, medications, and food. Please allow 3 business days for a response to your applications. If you have questions, please contact Danielle at
danielle@rlacf.org
or call us at 406-446-2820.