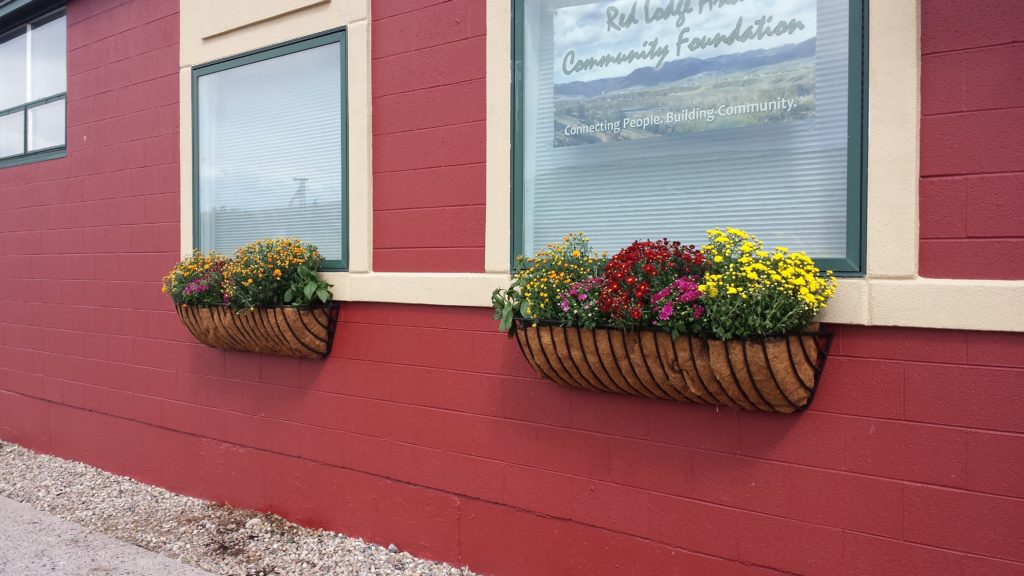 Make a lasting impact
If investing in the sustainability of causes you care about is important to you, then a donation to our existing Foundation Endowment Fund is a great fit. Endowments ensure stability and sustainability by strategically investing assets for long-term growth while also providing earning disbursements to supplement difficult times or support new programs.
Donating to the Red Lodge Area Community Foundation Endowment Fund ensures that the Foundation has the resources to sustain essential community programs and respond strategically to community needs.