Our mission is to empower volunteers to serve their communities, meet humanitarian needs, encourage peace, and promote international understanding through Lions Clubs.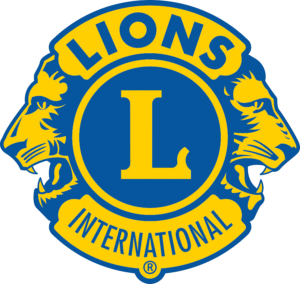 Fun Run funds will be used for local scholarships, to help finance the expenses of our club's maintenance of Lions Park, to provide youth activities such as the annual egg hunt and Halloween costume contest, and to help finance our community grant program.
Funds enable us to meet the expenses of implementing our mission. There are many unmet needs in Red Lodge and Carbon County, and with adequate funds and dedicated volunteerism, our Lions are able to fill many of the gaps.
Funds from last year are being used for scholarships, eyeglasses for those who cannot afford them, excess expenses of maintaining the park, and youth activities.
Fundraising Goal: $2,000