Our mission is to empower volunteers to serve their communities, meet humanitarian needs, encourage peace, and promote international understanding through Lions Clubs. Our local club is a service club dedicated to serving the people of Red Lodge and the surrounding areas of Carbon County, Montana.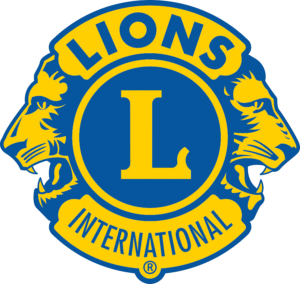 Funds will be used to implement our mission and include providing local scholarships, providing youth activities at Halloween and Easter, maintaining Lions Park, and financing a community grant program to help implement other activities.
Funds will meet many unmet needs in the community which are consistent with our mission
Fun Run and other funds raised have been used to provide local scholarships, maintain Lions Park, assist with funding a new Red Lodge Pool, providing a virtual Halloween costume contest and supplies for "do-it-yourself" Easter egg hunts, assist the RLACF Early Childhood Fund and Youth Internship Program, and assisting the Parks Board with improvements to the basketball area at Lions Park.
Fundraising Goal: $2,000