CART is a collaborative project and the work wouldn't be possible without the generous financial support of our partners. We are grateful for the vision and commitment these supporters have to ensure transportation is accessible by all Carbon County residents. With their leadership, we are filling an important need within our communities. Join us in recognizing and thanking these visionary community partners.
To learn more about CART and the ways you can support this work, please contact David Kallenbach by email david@rlacf.org or phone 406.446.2820.
2023 CART Sponsors: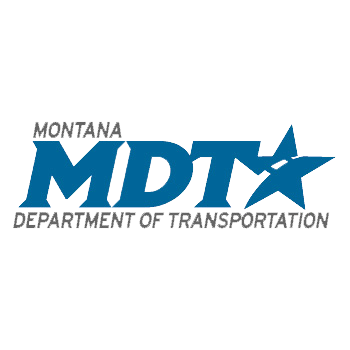 Montana Department of Transportation (MDT)
"How is CART funded?" is a common question: Answer? The original funding came from MDT. The state of Montana receives federal gas-tax dollars that are earmarked for public transportation purposes. CART has been the recipient of an ongoing MDT grant that provides money annually for operations. The MDT Grant is a 1:1 matching grant, meaning that the Red Lodge Area Community Foundation must ALSO raise an equal number of dollars from other sources to match that MDT funding.
---
Montana Health Care Foundation (MHCF)
Based in Bozeman, the MHCF provides funding and leadership across the state to tackle Montana's toughest health problems: strengthening health services for American Indians, promoting behavioral & mental health programs, and bolstering local public health departments through their grants. This is the first time ever MHCF has granted money to a transportation provider like CART! MHCF shares with CART a strong belief that health outcomes will be improved by more consistently getting people to their medical appointments and by decreasing the frequency which patients cancel appointments. In 2021, MHCF granted CART significant funding (over three years) to build and operate a strong transit program that addresses health care needs.

---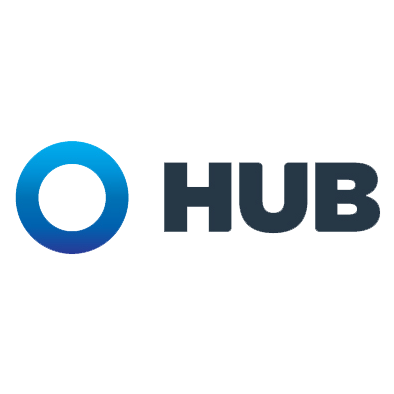 HUB International
Billing's and Carbon County's Insurance Broker! HUB is the very generous and local insurance provider for the RLACF & for CART! HUB was also CART's first local sponsor, even before we were fully operational, and they have committed to multiple years of generous funding for our transit service!
---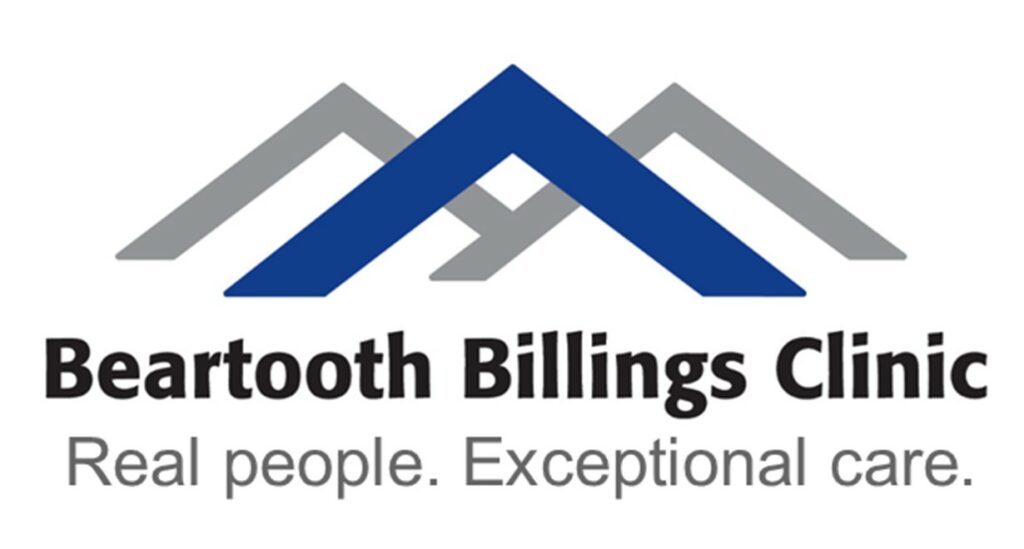 Beartooth Billings Clinic
The Beartooth Billings Clinic has been with CART since its very beginnings! BBC was a part of the original conversations that led to the creation of a public transportation service to provide seniors with transportation to get to medical appointments. The foundational idea that healthcare outcomes would improve if everyone had easy and affordable access to transportation, is central to our mission. CART has expanded into a transit system that serves everyone who needs it, and Beartooth Billings Clinic is a key reason that happens!
---
The Town Pump Charitable Foundation is a great Foundation partner. The Town Pump Charitable Foundation was formed with the mission of providing financial support to Montana charitable organizations with a priority on meeting the basic needs and education of Montana citizens.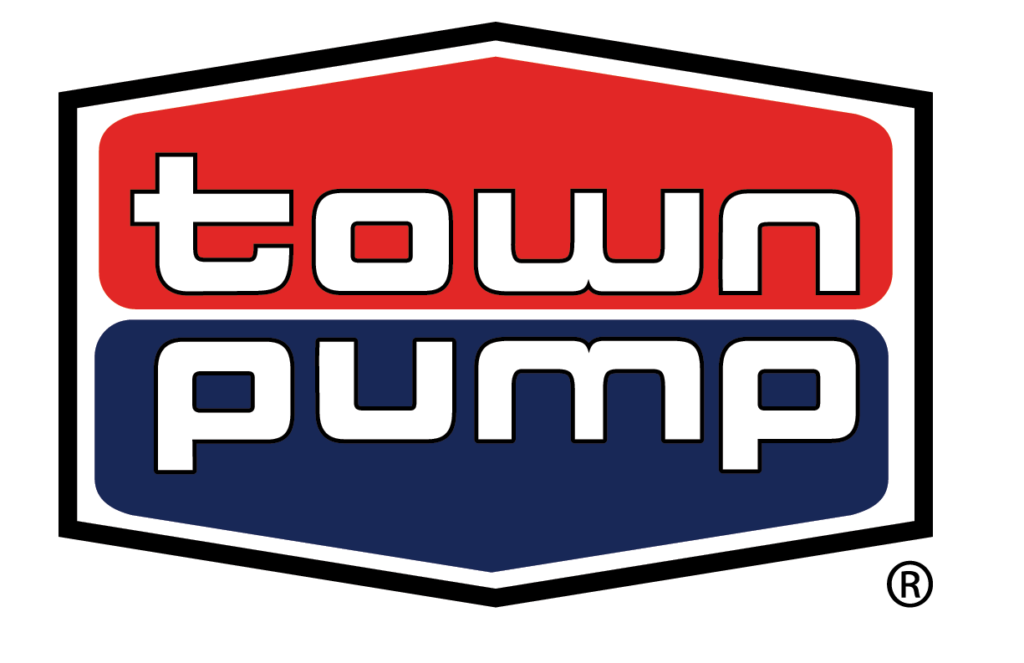 ---
Red Lodge Community Church
CART recently received a generous donation from the church's Hazel Chamberlain Fund, for organizations nominated and chosen by members of their congregation.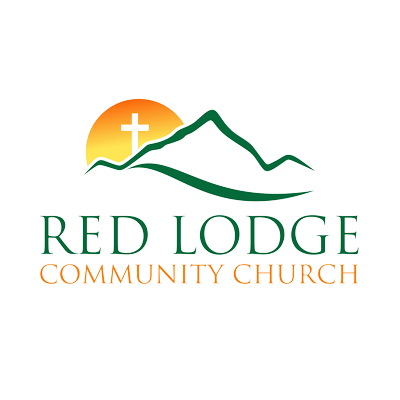 ---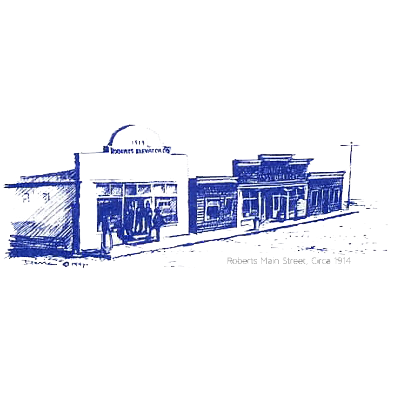 Roberts Community Foundation
The Roberts Community Foundations does BIG things for a small community, nurturing local non-profits and helping them raise funds for their programs and services. This is the second year the Roberts Community Foundation has committed funding for transportation.
---
Walmart
Walmart distributes widely their Local Community Grants that help in a myriad of ways. CART was the recent recipient of a Community Grant from our local Walmart in Laurel, MT. We hope to partner with Walmart in some other ways in the future.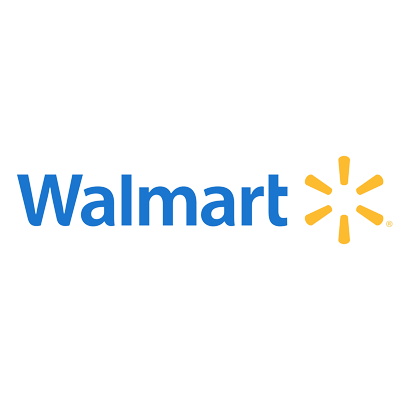 ---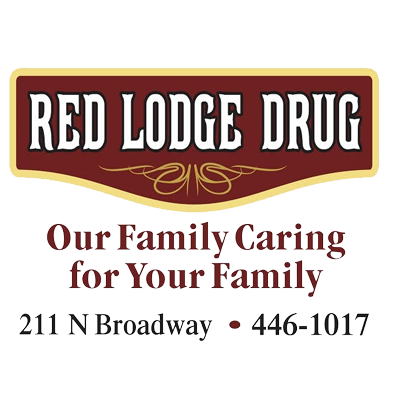 Red Lodge Drug
This is the only Pharmacy in Carbon County! And it is one of the top destinations for CART riders. Red Lodge Drug is an important contributor to the CART transit program.
---
Red Lodge Senior Center & Thrift Store
The senior centers are CART's most important partners, advocating for key services for seniors like transportation, meals, engaging social activities, and clothing. We're happy to have the support of Red Lodge's Senior Center.

---
Boyd Senior Center—The small community of Boyd between Roberts and Joliet made the first donation to the CART program of the six senior centers in the county. Their donation is a show of support for seniors, many of whom don't drive, can't drive, or need extra help, so our elderly population has access to transportation—be it for meals, social connectedness, medical appointments, etc. A large percentage of CART riders are over 65 and often on limited fixed incomes.
---