When you shop at Kids Corner, you're making a difference!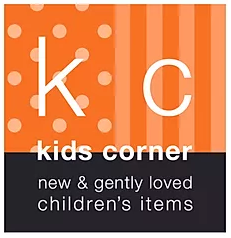 Kids Corner is a nonprofit, volunteer-run children's store that sells gently-loved clothing, shoes, toys, and gear.
All profits from the store support youth activities throughout Carbon County, and since the store opened in 2011, we have given more than $50,000 in grants to meet the needs of area children.
Organizations with a youth-focused mission are encouraged to apply for a grant up to $600. For an application, click here.   
Kids Corner is located at 18 N. Broadway on Red Lodge's main street, and the store is supported by both local shoppers and visitors.
For directions to the store, click here.
​If you're a teacher, mention your school and the grade/subject you teach to get a 20% discount on all purchases.