Mission: The Red Lodge Theater Company is dedicated to creating quality theatrical productions which enrich, educate and inform our community.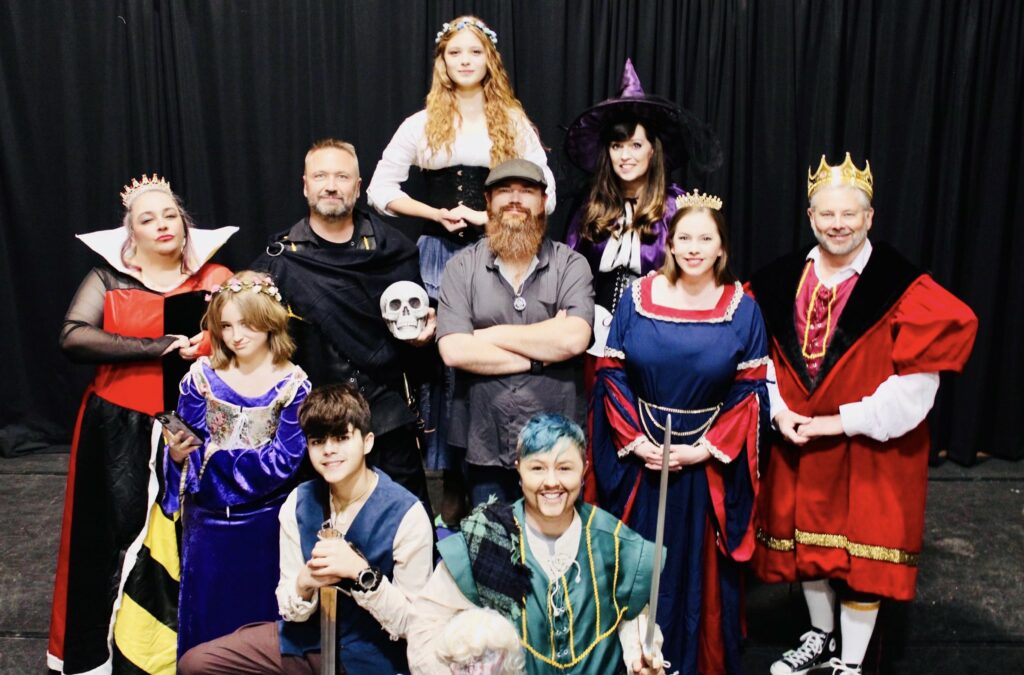 What are you fundraising for this year?
This year the Red Lodge Theater Company is raising funds to cover theater rental fees, royalty payments, costumes, props, set construction, and upgrades to our lighting and sound systems.
What impact will funds have on your mission and community?
Funds raised will be applied to costs associated with staging a theatrical production and enable us to provide our community with a full theater season.
If you participated last year, what did you use the funds for?
Financial support generated last year helped cover theater rental fees and royalties.
Fundraising Goal: $2,000
Learn more at: