The purpose of the Youth Enrichment Grant Fund is to assist youth who otherwise could not participate in activities by providing funding for classes, workshops, participation fees, registrations, conferences, transportation, or other products or services that support participation.
The Youth Enrichment Fund assists youth in Carbon County develop their talents, skills, and abilities by providing and assisting with financial resources when needed.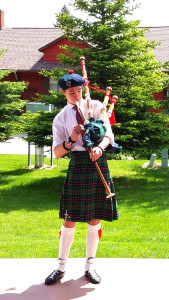 The spirit of the fund is to support youth in activities that youth might not otherwise afford to participate in. The fund will not be able to fund medical expenses and will not reimburse events or activities that have already occurred. Funding of applications varies as it is dependent upon the amount of funding available at the time of application. The application process is simple, you will be notified within 72 hours upon receipt of your completed application.
On average, funding doesn't exceed $150 per request, however, special circumstances will be reviewed and considered. The Youth Enrichment Fund funds on a trimester system: 1st trimester: January-April, 2nd trimester: May-August, 3rd trimester: September-December. The fund will only fund an applicant once per trimester.