Service above Self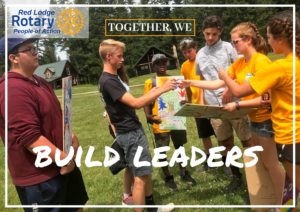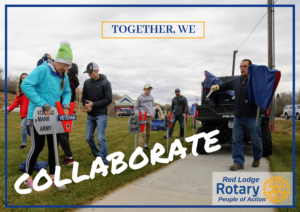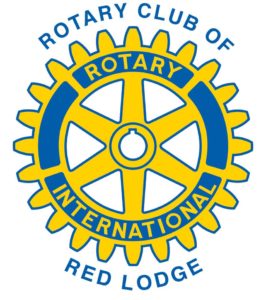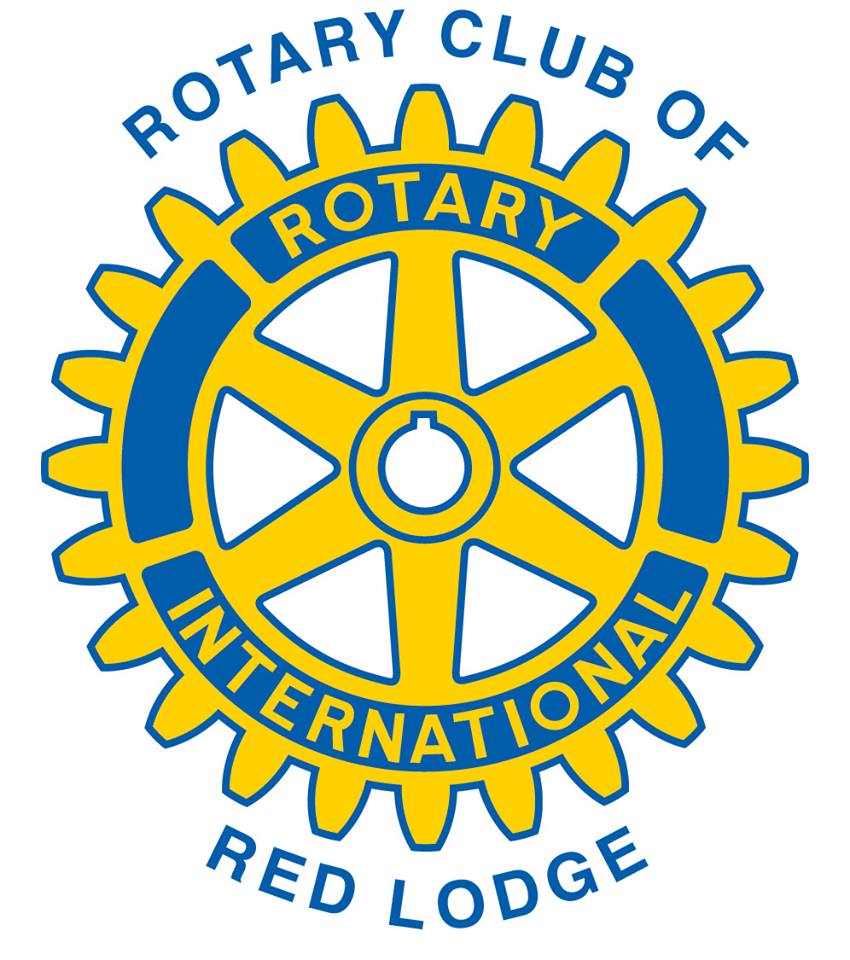 Red Lodge Rotary is fundraising to serve our community with a special emphasis on youth throughout Carbon County with leadership training, support for youth programming, and involvement with young people.
Your support will help develop leadership skills in young people, and provide support for young people to participate in programs and activities.
Last year, funds raised through the Fun Run were used for leadership camp for Red Lodge High School students.
Fundraising Goal: $1,000