Our mission is to provide students from grades 7 through 12 with the opportunity to enjoy classical music and jazz with outstanding teachers in a mountain setting.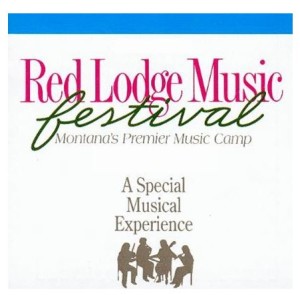 Our commitment is to accept all students regardless of their ability to afford tuition. We raise funds for scholarships to ensure that all students who want to attend the Festival have the opportunity. Students learn music, enjoy friendships and develop skills that will last a lifetime.
Funds raised from last year's Fun Run for Charities were held over for this year because we did not have a Festival in 2021.  Funds will be used for scholarships
Fundraising Goal: $3,000
Please visit us at www.rlmf.org and find Red Lodge Music Festival on Facebook!