Our mission is to provide young musicians the opportunity to study classical music and jazz with outstanding teachers in a mountain setting where they can develop their skills and appreciation for music.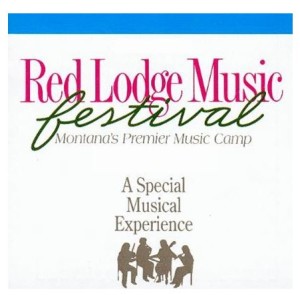 Funds will be used to provide financial assistance to any student in need who would not otherwise be able to attend.
Funds will be used to provide scholarships for students with financial need.
Scholarships ensure that every student who wants to attend the festival is able to do so regardless of their financial need.
In previous years, funds were used for 60+ student scholarships to the festival.
Fundraising Goal: $3,000
Please visit us at www.rlmf.org and find Red Lodge Music Festival on Facebook!