Mission: Hero's STEAM Center is a place to Create, Explore, Innovate and Share Knowledge in the Red Lodge area. It's where experimenting and exploring are encouraged and things you imagine making, learning or doing are possible!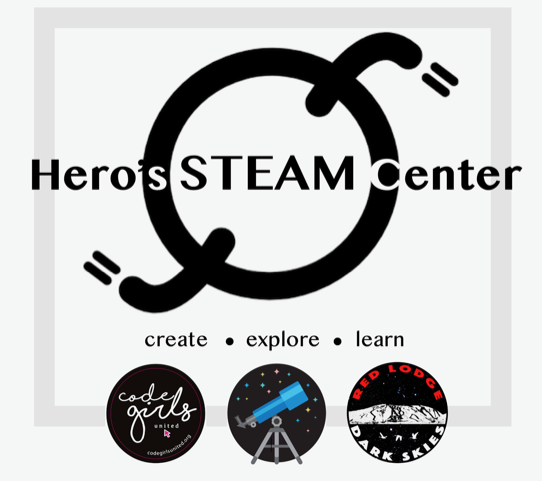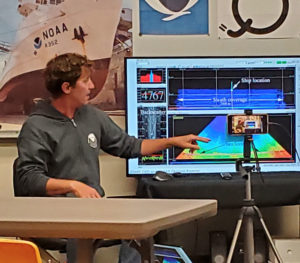 What are you fundraising for this year?
Ensure we can pay the rent to "keep the door open", replenishment of afterschool and summer program materials, 2 new Chromebooks for coding programs, a dedicated WiFi subscription, creating "astronomy backpacks" for families to borrow.
What impact will funds have on your mission and community?
Fun Run funds directly sustain afterschool, summer youth programs, and Observatory related programs to the community. Our mission requires spaces for operation and a certain level of equipment and materials to conduct hands-on learning, educational public events and support of committee initiatives.
If you participated last year, what did you use the funds for?
Fun Run funds "kept the door open" at Hero's by by helping to cover the rent and insurance costs for our space at the Roosevelt Center. We also purchased a Zoom Pro License, table top display board and table banner to increase Hero's capacity for outreach.
Fundraising Goal: $9,000
Visit Hero's STEAM Center on Facebook