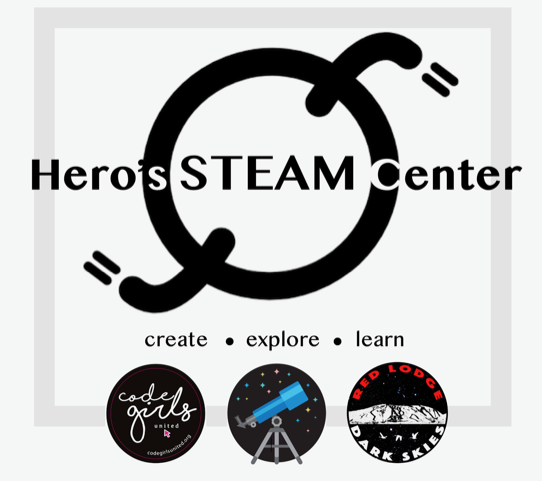 Hero's STEAM Center is a place to Create, Explore, Innovate and Share Knowledge in the Red Lodge area. This is where experimenting is play and things you imagine making or doing may be possible!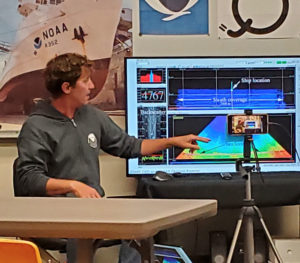 Hero's unique programs & projects will be supported by 2022 FUN RUN donations:
• "Code Girls United" program & competition
• Observatory Build Project
• Red Lodge Dark Skies Program
• Summer programs – Stop-Motion Animation (iPADs) and Game Programming
We are an all-volunteer, donation and grant-based service to the community in need of $7,240/year to rent the room we occupy and support all the programs served by Hero's. We have only you, our generous donors and community to thank for keeping Hero's STEAM Center open!
2021 Fun Run funds were primarily used to help cover Hero's rent at the Roosevelt Center. We also used the funds to purchase a mobile media stand, a Zoom PRO license to include remote meeting attendees, and program-related materials.
Fundraising Goal: $5,000