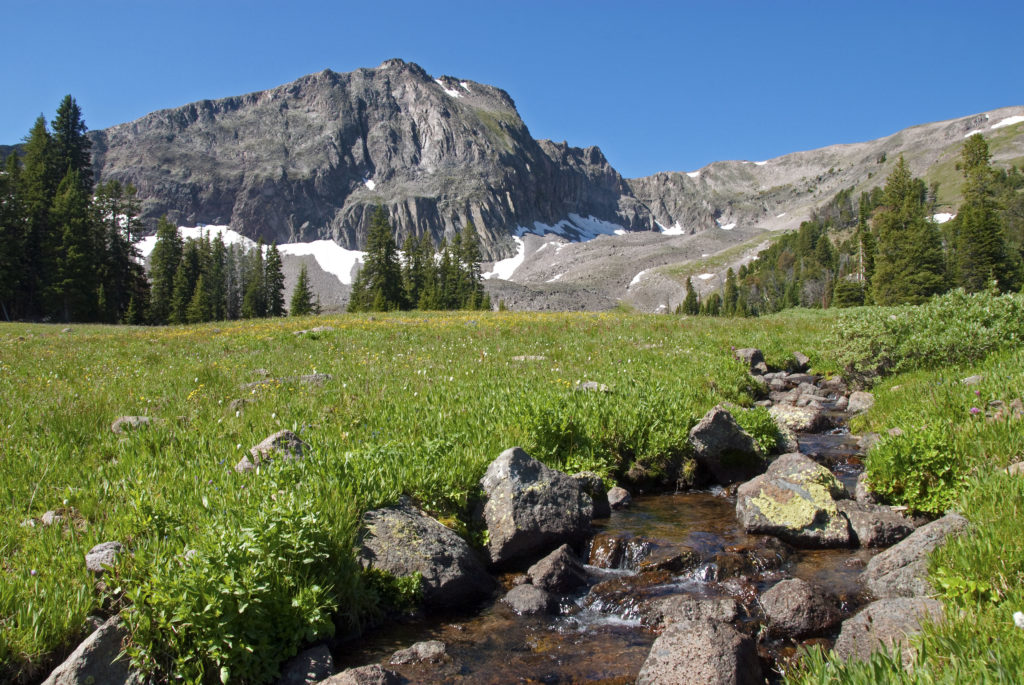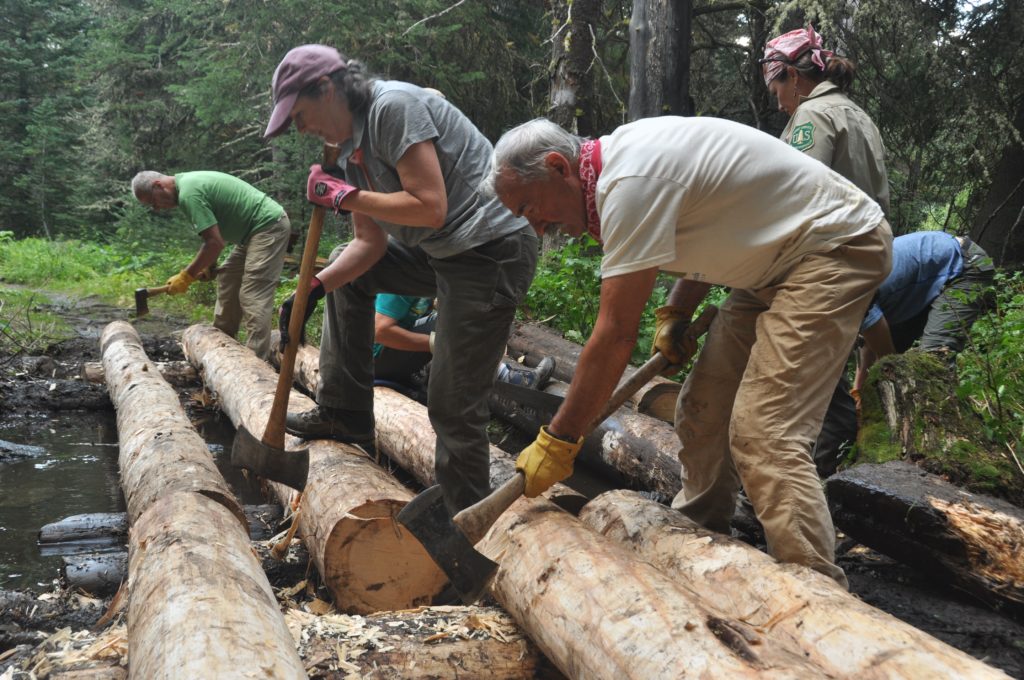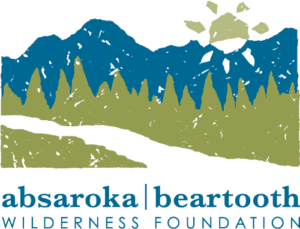 It is the Mission of the Absaroka Beartooth Wilderness Foundation to:
Support stewardship of the Absaroka-Beartooth Wilderness and to foster an appreciation of wild lands.
Promote stewardship of the Absaroka-Beartooth Wilderness Area and adjacent wildlands.
Foster community and individual support for wilderness values, programs, and projects.
Promote opportunities for volunteer participation in wilderness/wildland projects and other programs and activities.
Educate and inspire people to understand wilderness and wildland values, characteristics, ethics, and ecology.
Foster long-term relationships with individuals, communities, tribes, colleges and universities, organizations, businesses, and other agencies to achieve these goals.
This year our intentions are to use Fun Run funding for expanding our wilderness educational programs and public outreach in response to the increased severity of impacts in the A-B Wilderness due to rapidly growing use of the wilderness by the public.
Last year, funds were used for trail maintenance and weed eradication programs through sponsorship of interns.
Fundraising Goal: $8,500
Absaroka Beartooth Wilderness Foundation Website