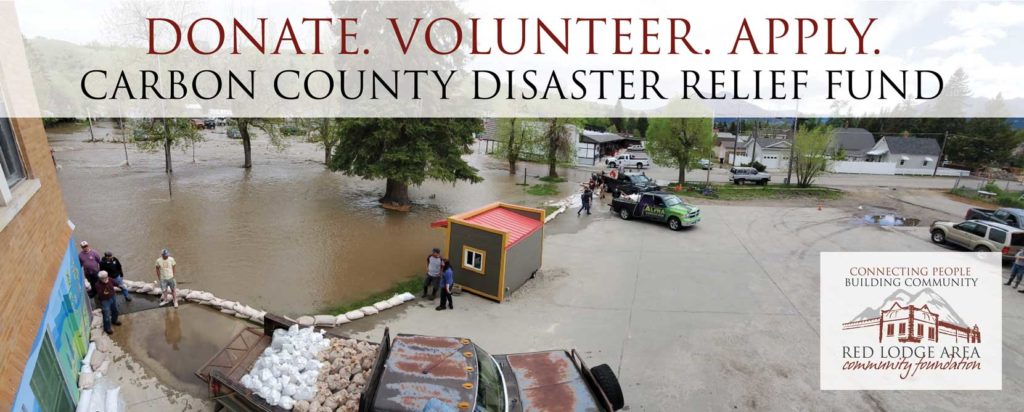 Apply.
If you are currently displaced or in an unsafe living situation as a direct result of the recent flood in Carbon County, funds are available through the Carbon County Disaster Relief Fund to help. We are accepting applications for up to $3,000, if that amount will allow you to safely return to your home and/or mitigate a serious unhealthy situation in your home. If your immediate need is greater than $3,000 please complete the application and share with us the amount needed to allow you to safely return to your home. This will help us better assess the continued needs across the county.
You can apply here. If you are unsure if you qualify, please apply.
Donate.
Donating to the Carbon County Disaster Relief Fund, will help support emergency management and disaster relief in Carbon County.
Donations will be used to support efforts to manage the flooding, affected individual and family emergency needs, and future recovery efforts.
The past few years have demonstrated the resiliency and strength of our community in challenging times. Thank you for your care and compassion to help us again come together in support of one another.
---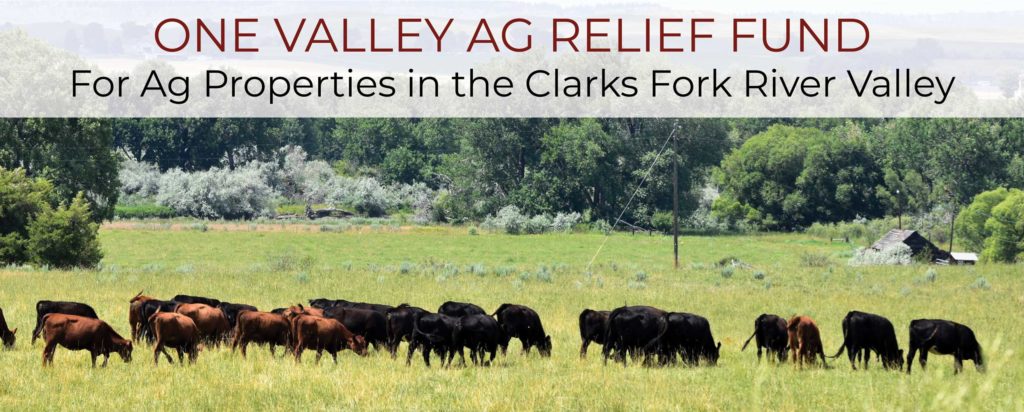 One Valley Ag Relief Fund
This fund will provide disaster relief for the flooding in June 2022, specifically for Ag-related infrastructure, field recovery, and/or irrigation canal or fixture reconstruction on Ag properties that are excluded from potential FEMA funding on the Clarks Fork River of the Yellowstone.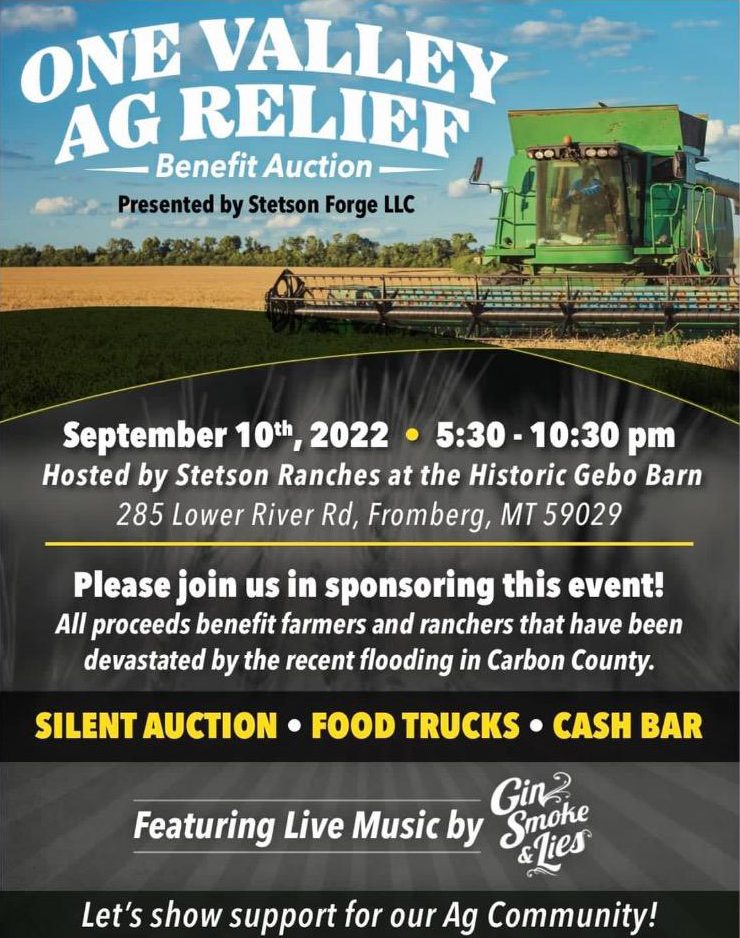 ---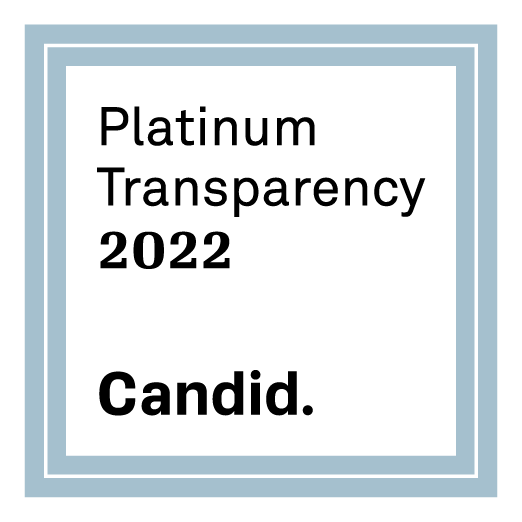 The Red Lodge Area Community Foundation is a Nonprofit 501(c)(3) Organization with a Tax ID 20-0192255
Explore Our Four Program Areas