Carbon County Disaster Relief Fund Application for Residential Renters
Crucial Flood Funding Now Available for Renters Impacted by the 2022 Flood
May 23, 2023 – The Red Lodge Area Community Foundation is accepting grant applications from residential tenants impacted by the June 2022 flood in Carbon County to address crucial personal losses. A total of $25K is available for qualifying tenants who resided in long-term residential rental properties, located in Carbon County, MT. To qualify, the residential property tenant must have been directly impacted by the flood, the tenant must have resided in the property on June 13, 2022 and require funding to replace personal property destroyed during the flood.  These grants will conclude the Foundation's grant-making efforts in response to the June 2022 flooding in Carbon County, as all funds will have been granted. We have reviewed and refined the grant-making criteria for the Disaster Relief Fund through a total of five phases of grant-making. Residential tenants may apply for one grant per family residing in the impacted rental. 
The grant application will be available for a total of 14 days, and the portal will be closed.
Help Keep CART on the Road
Join us throughout the month of May in celebrating the importance of rural transportation!
CART provides no-fee transportation to ALL Carbon County residents. This service is filling an essential need as evident by the increase in demand and diverse needs of passengers. Since it began in 2021, CART has provided rides to more than 3,600 people and over 8,000 destinations.
CART stays on the road because of generous business sponsorships, grant funding, and contributions from individual donors. As the demand for CART continues to increase, funding is needed to sustain operations.
When you donate to CART, YOU Become the Reason a resident can attend lunch at the senior center with friends, pick up a prescription at the pharmacy, purchase groceries at the store, go to a medical appointment in Carbon County or Billings, and make it to work.
CART is providing more than just transportation. This service allows people to meet their essential needs and stay connected to their community. We know this is vital to their health and well-being.
Thanks to a generous match opportunity, your donation will go even further! When you give today, your donation will be matched dollar for dollar up to $5,000. Thank you for your generosity!
---
Read our 2022 Annual Report:
---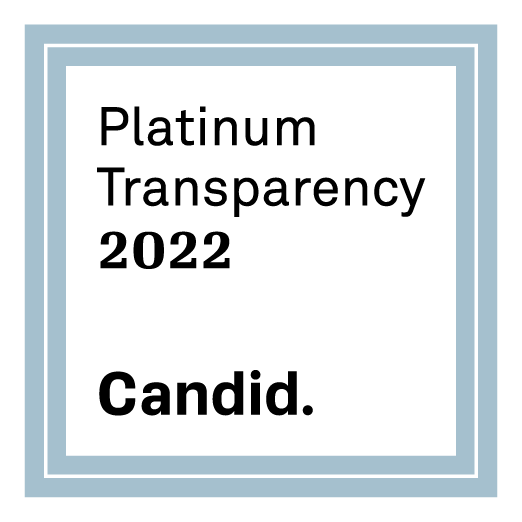 The Red Lodge Area Community Foundation is a Nonprofit 501(c)(3) Organization with a Tax ID 20-0192255
Explore Our Four Program Areas