BareTooth Cupboards is dedicated to reducing hunger in Carbon County by providing food to those in need, while treating them with dignity and respect, and by focusing on outreach, advocacy, and education within the community.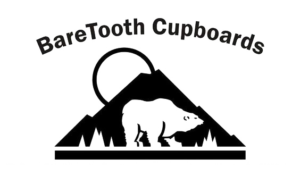 Funds raised through the Fun Run will be used for buying groceries, technical support for our business, supplies to maintain the office and the facility, and utilities.
Last year, funds raised were used for utilities, maintenance of our facility, and purchasing food.
Fundraising Goal: $10,000
http://www.baretoothcupboards.org/