We at BareTooth Cupboards believe that no one should go hungry and that everyone deserves to be treated with dignity and respect.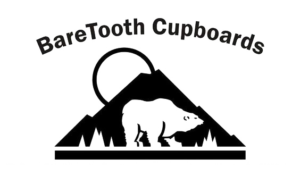 We are dedicated to reducing hunger in Carbon County by providing nutritious food to individuals in need and by engaging in outreach and advocacy.
Funds raised through the Fun Run will be used to purchase food for anyone in need in our community.
Fundraising Goal: $8,500
http://www.baretoothcupboards.org/