Seeking to preserve and enhance the quality of life along the Beartooth Front through community engagement.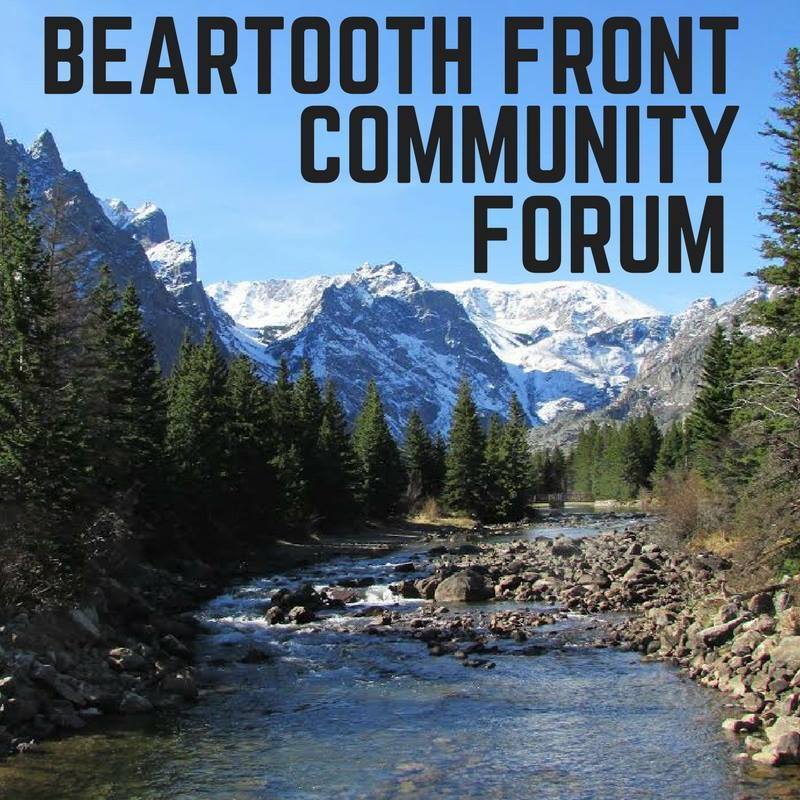 This year, BFCF is hosting a series of webinars on the Impacts of Growth along the Beartooth Front. Fundraising efforts will provide operating support for the speakers and in-person attendees.
Beartooth Front Community Forum will continue to engage the community with annual forums to plan for the future along the Beartooth Front. We sponsor speakers and presentations with expertise on a variety of topics related to changing climate, population growth, the economy, and other factors affecting local agriculture and water resources, community infrastructure and services, landscape changes to wildlife habitat, and recreation and tourism-based economy. The forums provide an opportunity for community discussion and collaboration.
With funds raised through the Fun Run, BFCF will further the mission to preserve and enhance quality of life.
The funds from 2020 provided for operating expenses to develop and kickoff the Impacts of Growth webinar series.
Fundraising Goal: $1,000.00
Website: http://www.beartoothfront.org/
Facebook: Beartooth Front Community Forum