We will Restore, Reuse, and Revitalize the Roosevelt Center into art, culture, performance, reception, conference, education, and community gathering space, providing both indoor and outdoor spaces for people to interact, converse, celebrate and express themselves.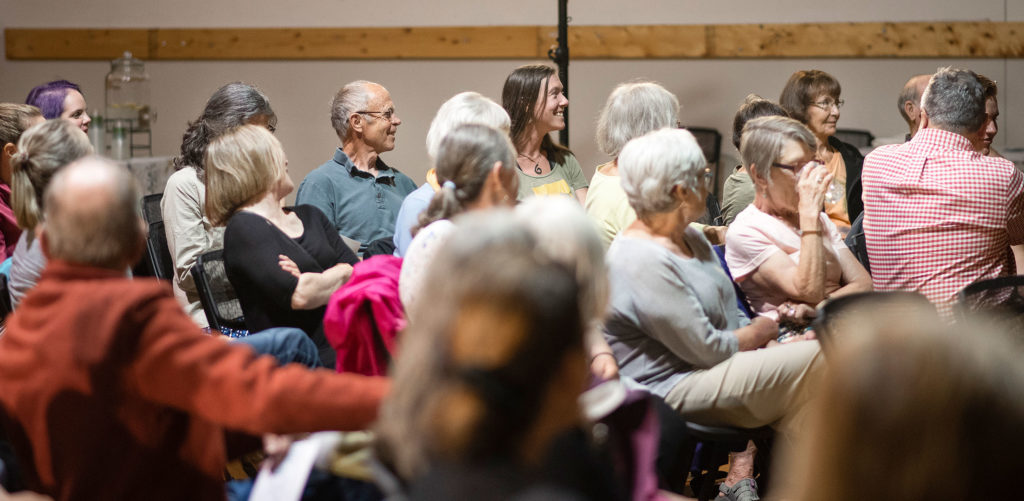 Help us continue to transform The Roosevelt Center into a community space for classes, conferences, receptions, studios, and performances to catalyze the local economy.
Currently, tourists pull over and snap family pictures with the moose. Help us to create another car-stopping installation in Red Lodge right on Broadway. The Roosevelt Center is requesting funds to help add large outdoor artwork pieces showcasing local artists. This outdoor sculpture garden project would help us expand the walkable downtown & attractions by two blocks.
Last year, the Roosevelt Center used the funds for helping to install a fire suppression system.
Fundraising Goal: $5,000