CONNECTING PEOPLE AND SERVICES
Carbon County Connect is a community services directory that aims to help the community easily link to many local services with topics from Addiction Resources to Youth Programs.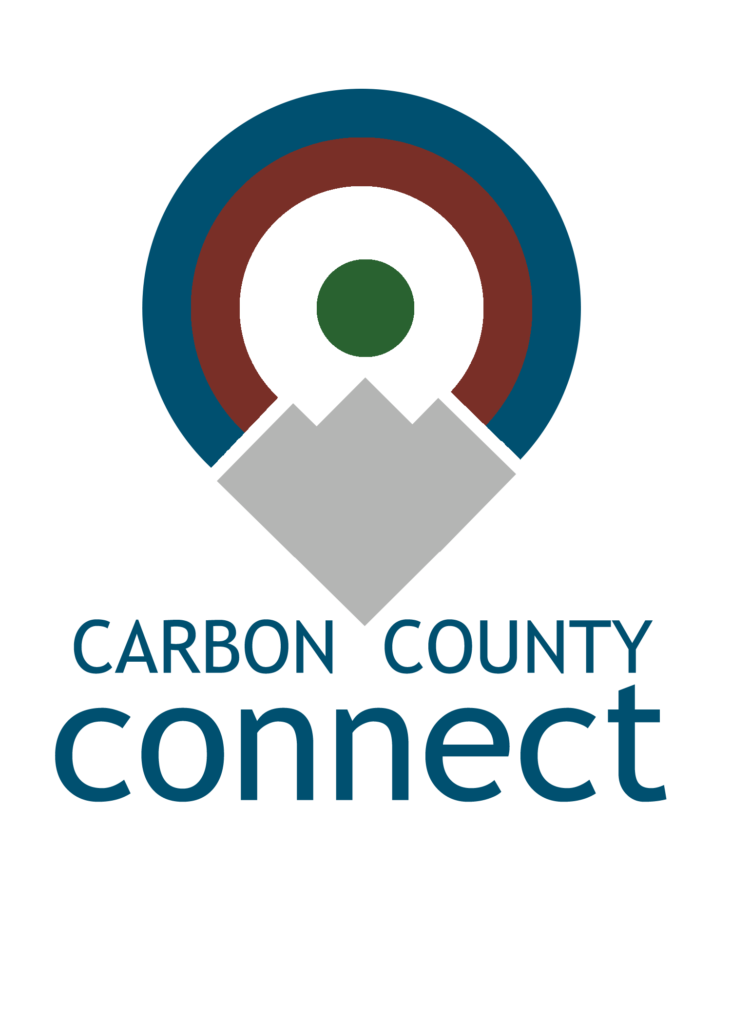 CARBON COUNTY CONNECT Community Services Directory is a free 60+ page services directory including 28 topics from Addiction Services to Youth Programs. In 2018, 1000 copies of the inaugural publication were printed and distributed throughout the county. They have been used by individuals and families from homecare/hospice to Law Enforcement, Senior Centers, and local schools as an efficient and up-to-date resource helping the community link quickly to local services. In January of 2020, an updated version was introduced with the cover featuring the Clark's Fork Valley by local photographer, Ray Masters. Please visit the site and let us know if you notice anything that needs to be updated.
To receive printed copies of the directory, or for more information, please contact Tesla Palmatier at: tesla@rlacf.org or call 406-446-2820
---