Thank you for celebrating 20 years of giving in Carbon County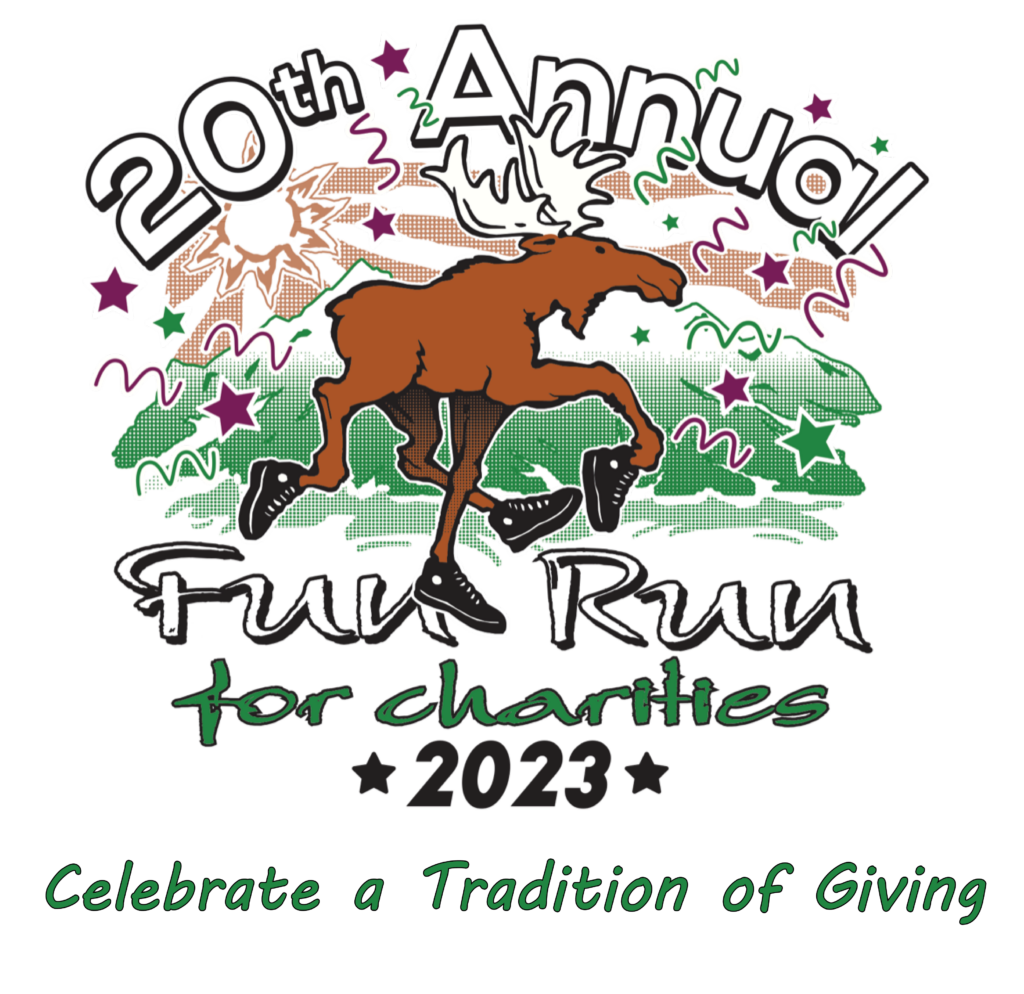 Thank you to all the sponsors, participants, donors, and volunteers for making the 20th Annual Fun Run a success! Last year, Fun Run 19 raised $296,207 for more than 60 Carbon County charities. How much did these charities raise this year? Join us at the awards ceremony to find out!
Our awards ceremony will be held at 5:00 p.m. – 6:30 p.m. on Wednesday, October 18th at the Roosevelt Center auditorium in Red Lodge. Please join us and celebrate another successful year!
The Annual Fun Run for Charities is a yearly fundraising event for charitable organizations in Carbon County.
---
Event Details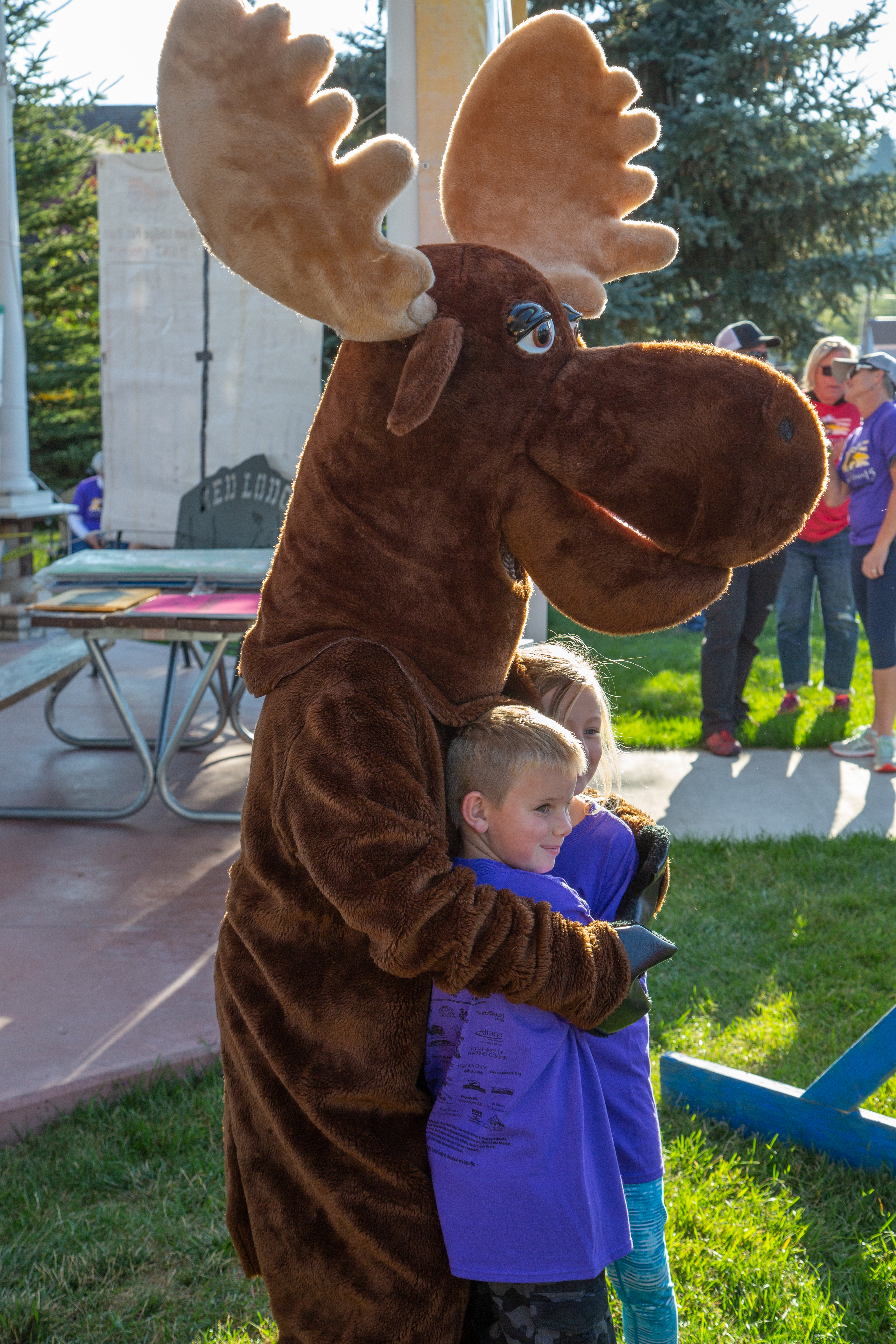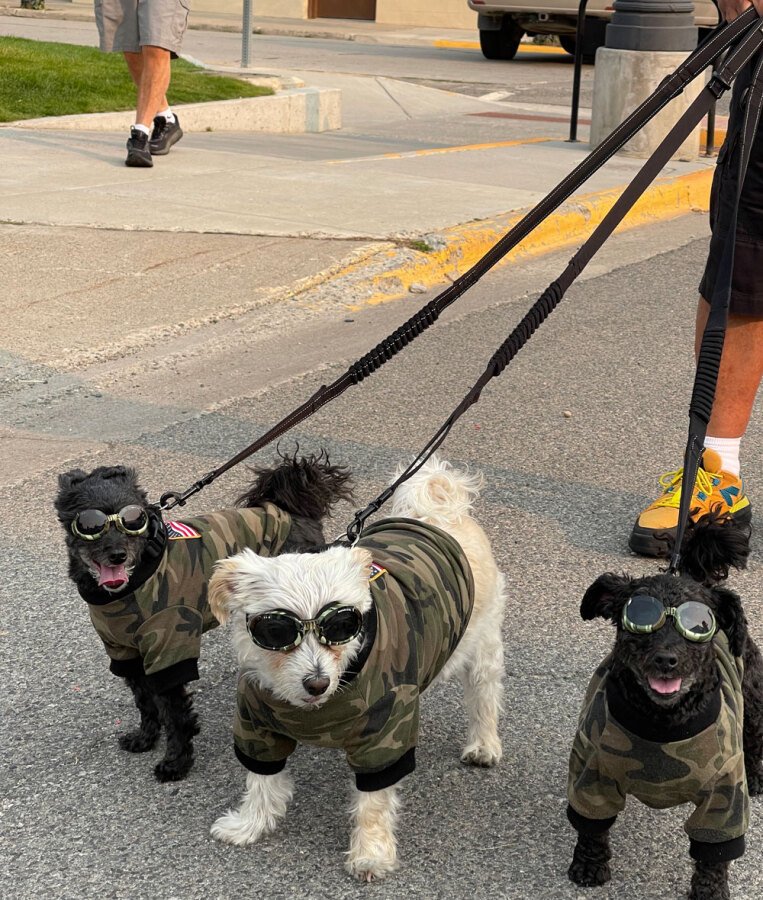 LOCATION: Historic Downtown Red Lodge, Lion's Park (View Route Map)
DATE: Saturday, September 2nd, 2023
TIME: The race starts at 9:00 a.m. (Day of registration is 7-8:30 a.m.)
COST: Registration is free until the day of the event. Kids under 6 are always free.
WHO: All ages are invited to participate and dogs on 6-foot leashes are welcome.
PRIZES: Prizes are given out to the top winners in each age and gender category. 5K and 10K races are timed and qualify for prizes. We will have prizes for "Best Individual Costume", "Best Group Costume" and "Best Dog Costume"
POLICY: Click here for the 2023 Fun Run Participating Charity Guidance. For more information, Find the 2023 Fun Run Procedures by clicking here.
T-SHIRT AND MERCHANDISE PICKUP: Pickup dates will be: August 31st and Sept. 1st, from 9 a.m. to 6 p.m. at the Red Lodge Area Community Foundation, located at 122 S Hauser Ave. Red Lodge, MT. Shirts will also be available for pickup the morning of the race, Sept. 2nd, from 7:30 to 8:30 a.m.