Get ready for Fun Run 18!
Fun Run 17 raised MORE THAN $240,000 for 60 local charities. In its 17 years, the Fun Run has raised more than $3 MILLION!
The Annual Fun Run for Charities is our yearly event for charitable organizations in the Carbon County area.
This year Fun Run 18 will be both an in-person and virtual race, where participants can expect to meet at Lions Park on Labor Day weekend for our annual event, as well as complete a run/walk on their own day, time, and route.
Event Details
---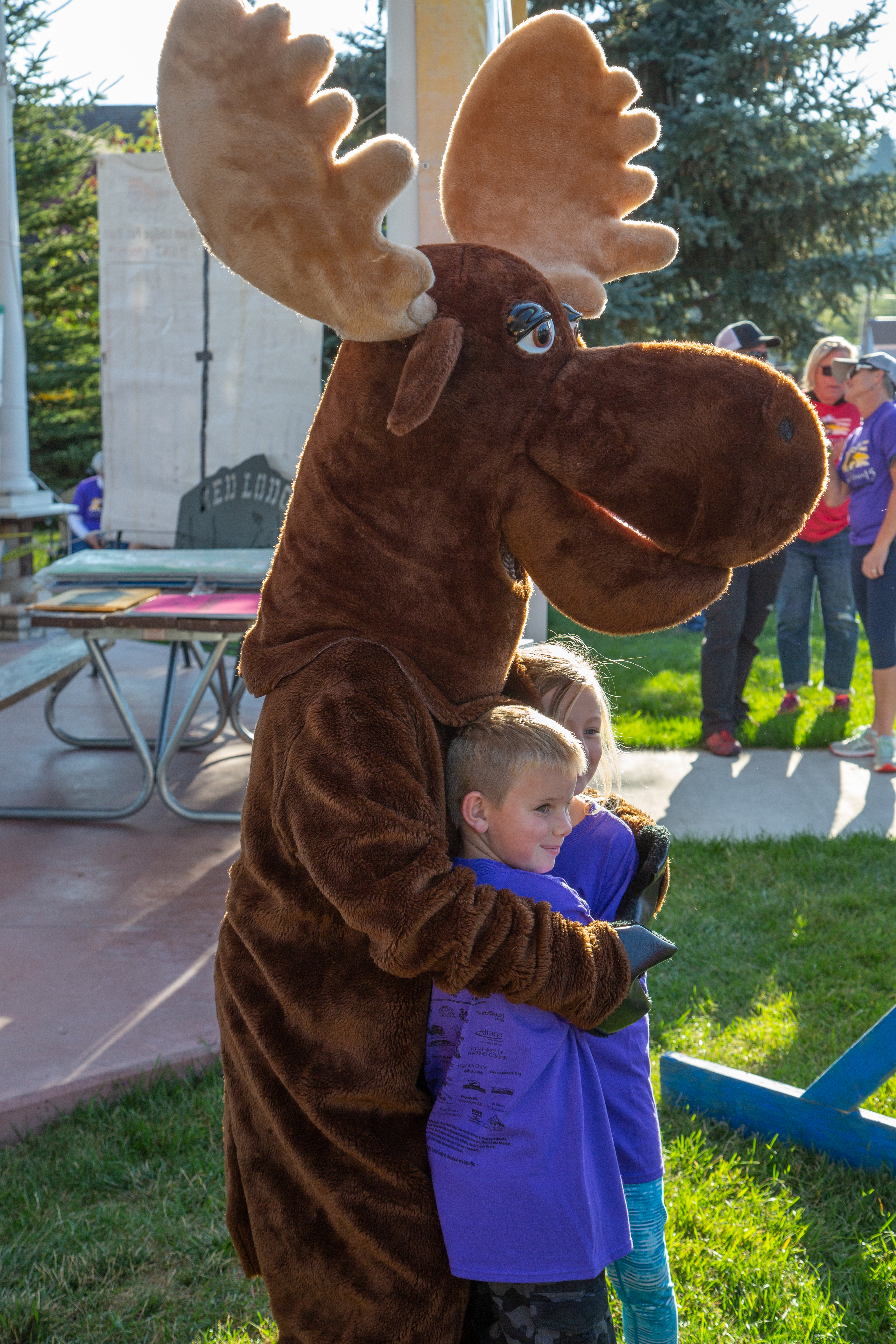 LOCATION: Historic Downtown Red Lodge, Lion's Park (View route map)
DATE: Saturday, September 4th, 2021
TIME: Race starts at 9:00 a.m. (Day of registration is 7-8:30 a.m.)
VIRTUAL: Participants may choose to run virtually, submitting their results (if they want to) before noon on September 4th.
COST: Registration is free until the day of the event. Kids under 6 are always free.
WHO: All ages are invited to participate and dogs on 6-foot leashes are welcome.
PRIZES: Prizes are given out to the top winners in each age and gender category. 5K and 10K races are timed and qualify for prizes.
POLICY: Fun Run Policy 2021
T-Shirt Pickup: Pickup dates will be: Sept. 2nd and 3rd from 9 a.m. to 6 p.m. at the Red Lodge Area Community Foundation, located at 122 S Hauser Ave. Red Lodge, MT. Shirts will also be available for pickup the morning of the race, Sept. 4th, from 7:30 to 8:30 a.m.