The spirit of the Senior Ark grant fund is to support episodic, non-medical, emergency needs of community members over the age of 65 in Carbon County.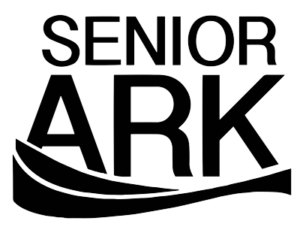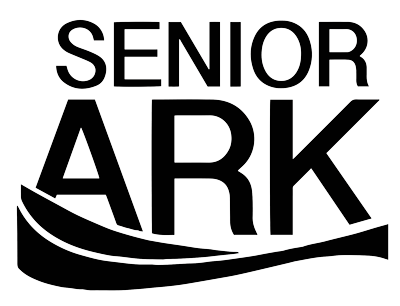 Things happen in life that we cannot always plan for, some of which are unexpected hardships that we can't afford. Donations to the Senior Ark Fund support community members during these times.
Donations to Senior Ark help support more seniors to live safely in their place of choice, funding things like rent assistance, grab bars installation, and firewood.
Last year, funds raised through the Fun Run went towards utility and rent support, primarily.
Fundraising Goal: $3,000