For Big Horn, Carbon, Stillwater, Sweet Grass, and Yellowstone Counties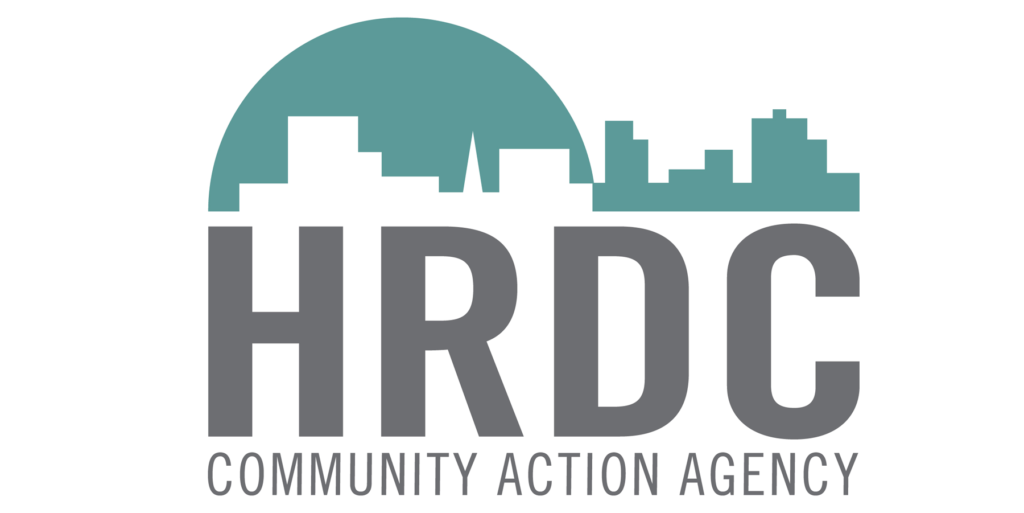 HRDC is asking for residents of these counties to please take the 2020 Community Needs Assessment.
The survey takes 8 minutes and provides vital information about the needs in our communities.
The results will be included in HRDC's Community Action Plan. The report addresses the issues of low-income people in our community's and identifies needed services. Your responses will be kept ANONYMOUS and CONFIDENTIAL.  Thank you in advance for sharing your information and being a part of this important process.