You are hereby invited to attend the Annual Membership Meeting of the Red Lodge Area Community Foundation,
The meeting will take place on WEDNESDAY, MARCH 22, 2023, 11:00 AM – 1:00 PM, ROOSEVELT CENTER, 519 S. BROADWAY AVENUE, AND VIRTUALLY VIA ZOOM.
The Annual Meeting of the Members is held in March for the purpose of electing Directors, reporting on the most recent year's activities and financial report, and any other matter requiring member approval.
For those unable to attend the Annual Meeting, a member may have a valid proxy if made in writing or email and filed with the Secretary, sahanson49@gmail.com, or Executive Director of the Foundation, tracy@rlacf.org, before or at the time of the meeting:
We request that you register for the meeting in order that membership can be confirmed in advance of the meeting. Please click the button below to register for this event. We look forward to sharing the highlights of 2022 with you. As is our tradition, we are hosting our famous community table which is a diverse sampling of food by our local chefs.
Topic: Red Lodge Area Community Foundation 2023 Annual Meeting
Time: Mar 22, 2023 11:00 AM Mountain Time (US and Canada)
Join Zoom Meeting
https://us02web.zoom.us/j/85615536834?pwd=SDlLMERiM2hONGo4VnhWL1NKV0tSQT09
Meeting ID: 856 1553 6834
Passcode: 141431
MEET THE PROPOSED MEMBERS OF THE BOARD OF DIRECTORS OF THE RED LODGE AREA COMMUNITY FOUNDATION:
---
For Re-Election
Stephanie Baldwin, Current Board Director
Term 2023
"The Red Lodge Area Community Foundation is essential to building a thriving community. I am thankful for the opportunity to help support Red Lodge's important initiatives and be a part of the Foundation's impactful vision."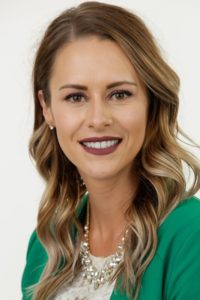 Stephanie Baldwin is a Carbon County native and is the Director of Human Resources, Quality, & Compliance at Beartooth Billings Clinic. Her Primary Responsibilities include employment practices, policy and procedure, legal compliance, and quality improvement. She also sits on a wide array of committees such as Compliance, Risk/Safety, Policy, and Infection Prevention. Stephanie is also responsible for other initiatives at Beartooth Billings Clinic, such as leadership development, customer services, and employee education.
Her experience at Beartooth Billings Clinic, combined with past experience managing a small, family-owned local business, brings a uniquely-positioned perspective on the wants and needs of our community.
Affiliations: Society for Human Resource Management, American Society for Health Care Human Resources Administration.
---
For Re-election
Steve Hanson, Current Board Director
Term 2023
"The Red Lodge Area Community Foundation ("RLACF") came to my attention shortly after moving to Red Lodge in 2012.  It seemed to me that RLACF's reputation was that of a community organization striving to build up the community by enhancing the quality of life for all of its members, no matter what their particular interests might be, so that everyone could have a better experience living in this area.  That appealed to me."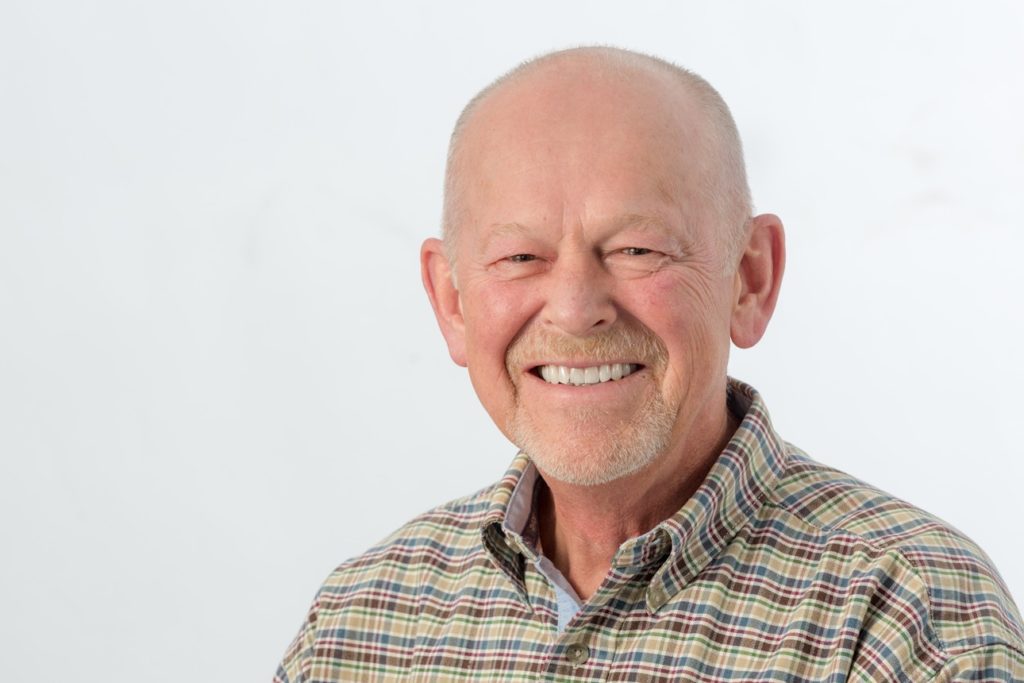 Steve has been a lawyer in general practice for 40+ years, first in Minnesota and then in Montana/Wyoming (Billings and Red Lodge) since 1995.  Steve's wife, Linda, taught 7th grade Language Arts in both Minnesota and Montana, retiring shortly before the couple moved to Red Lodge.  Linda now does lots of volunteering with different committees in the Red Lodge Community Church and at Kids' Corner downtown.  Steve is nearly retired from the practice of law, and he expects now to spend more time doing the kinds of things he has always done in his spare time: seeing the grandkids, traveling with Linda, hiking, cross-country skiing, dog sledding, ridin' and ropin,' and singing (Homebrewed Harmony, like two other Board members).  Steve is the Secretary of RLACF, and he sits on the Governance and Nominating Committee.
Affiliations: State Bar of Montana, Yellowstone Area Bar Association, American Quarter Horse Association, National Cutting Horse Association, Red Lodge Community Church.  Past President of the Minnesota Distance Riding Association, Crow Wing – Aitken County Bar Association, and Enderlin (ND) Jaycees.
---
For Re-Election
Mark Schubert, Current Board Director
Term 2023
"Being an RLACF board member gives me an opportunity to serve our nonprofit sector in what I call a broad manner. We strive to help each group succeed and build its impact."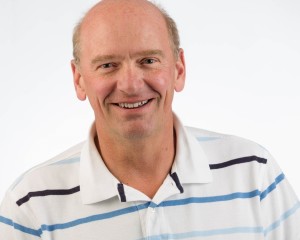 In addition to running his accounting firm, Mark can be counted on to lend his expertise and enthusiasm throughout the community. He was instrumental to launching the Fun Run for Charities, and was a founding board member of RLACF as well as the Yellowstone Wildlife Sanctuary (then Beartooth Nature Center) and the Red Lodge Public School Foundation. Mark helped build the original Nature Center site and local baseball / softball parks, and he raised funds to complete the new high school gym. He raises funds for and participates in awarding local scholarships. Mark has three children and two grandchildren, and he loves the outdoors.
Affiliations: Nonprofit—Beartooth Elks Lodge, Red Lodge Community Church, Red Lodge Area Chamber of Commerce, Yellowstone Wildlife Sanctuary, Red Lodge Public School Foundation, Beartooth Little League Board. Professional—Montana Society of Certified Public Accountants, American Institute of Certified Public Accountants.
---