ENCOURAGING PROJECTS IN SUPPORT OF THE NATURAL ENVIRONMENT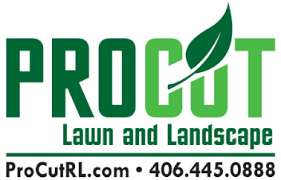 Looking for funding for an outdoor project? Since 2012, Pro Cut Lawn Care has partnered with the Community Foundation to fund 19 diverse projects and programs totaling more than $14,000 in cash and in-kind services. For a complete list of the diverse projects funded, click here.
After seeing continued success supporting outdoor projects, Pro Cut Green Fund is deepening their roots in the community by partnering with the Green Team –a group of go-getters with a passion for creating a better environmental today and tomorrow for all of us!
These funds are to support organizations and groups to create Green Spaces and to continue to fuel Green Thinking for the future. The application process has been streamlined so that organizations can spend more time on their cause not paperwork.