Provide year-round sports training and athletic competition in a variety of Olympic-type sports for children and adults with intellectual disabilities, giving them continuing opportunities to develop physical fitness, demonstrate courage, experience joy and participate in a sharing of gifts, skills and friendship with their families, other Special Olympics athletes and the community.
Purpose for Raising Funds for 2017
Funds raised at the 2017 Fun Run will be used for our initial startup costs in organizing a Special Olympics Team in Red Lodge.  Funds will be used to purchase uniforms, buy sports equipment (basketballs, practice jerseys, bocce games), pay for fees, provide transportation to events and provide housing if overnight stays are included.
Impact on Number of People Served
Special Olympics will serve over thirty athletes with intellectual disabilities in the Red Lodge and surrounding communities of Carbon County. However, the impacts are far reaching, impacting many families, volunteers, unified partners and the community as a whole.
Fundraising Goal
The fundraising goal for the Fun Run is $2000 which is 10% of the team budget for 2017-18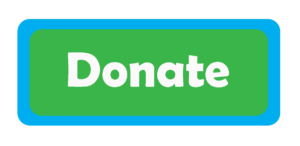 Learn More
Website:  http:/www.somt.org
Facebook:  Red Lodge Special Olympians@rlsolmpics