The mission of Special Olympics is to provide year-round sports training and athletic competition in a variety of Olympic-type sports for children and adults with intellectual disabilities.
We are raising funds to travel to the area and state competitions in Billings, Helena, and Great Falls, Montana. Funds will be used for registrations fees, travel and lodging for athletes.
These funds give disabled adults and children in our community an opportunity to develop physical fitness and share their gifts with other Special Olympic athletes, families and the community.
Last year our funds were use to purchase basketball uniforms for the team and to travel to Helena for the State Special Olympics Basketball tournament.
Fundraising Goal: $1,000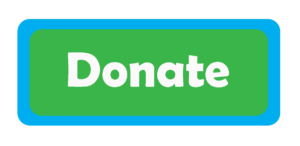 Learn More
Website: http:/www.somt.org 
Facebook:  Red Lodge Special Olympians@rlsolmpics