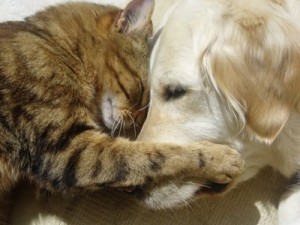 BHA assists the people and animals of Carbon and Stillwater, by helping companion animals in need, providing solutions to dog and cat overpopulation, and serving as an animal welfare resource.
Raising money for Low cost spay/neuter voucher program for pets of limited income families and free barn cat spay/neuter program for residents of Carbon and Stillwater counties.
Because of BHA, unwanted litters and pet homelessness is reduced, has been significantly reduced, animal control and public health concerns have declined, residents are provided a solution in controlling unsupervised barn cat populations and limited-income residents are able to fix their pets.
Fundraising Goal: $15,000
For more about our wonderful organization check out our webpage and our Facebook!
http://www.beartoothhumane.org