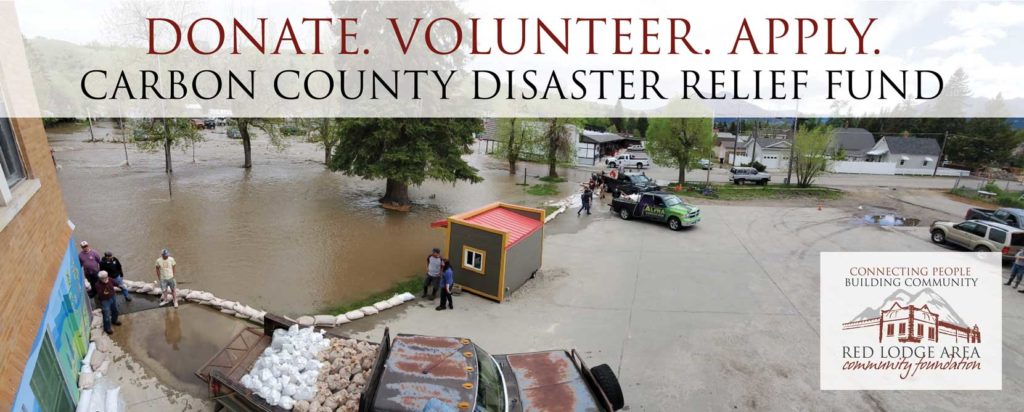 Donating to the Carbon County Disaster Relief Fund, will help support emergency management and disaster relief in Carbon County.
Our extended community has been deeply impacted as this is the worst natural disaster we have collectively endured.  With many losing homes, bridges out, and downtown so impacted, our community economics on both a household and community level is also threatened. 
But this same community is also resilient.  Half the town showed up the first night to be a part of the sandbag brigade that saved portions of main street and prevented further breach into additional neighborhoods.  Such community extends beyond time and space and often includes the grace and kindness of those not immediately impacted.  Whether you experienced this devastating loss or just share a love for this sacred place, thank you for being a part of the vital web that is our shared humanity.
Donations will be used to support efforts to manage the flooding, affected individual and family emergency needs, and future recovery efforts.
The past few years have demonstrated the resiliency and strength of our community in challenging times. Thank you for your care and compassion to help us again come together in support of one another.
If you have already donated to the Carbon County Disaster Relief Fund, we thank you deeply. If you can further support our recovery efforts, now is a great time to double your impact, thanks to the generous match support from two 
Red
Lodge
 businesses totaling $35k!
Donate today
 and Bank of Red Lodge, 100 years strong, will match your donation, dollar for dollar, up to $25K.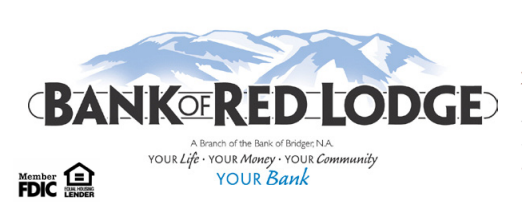 And IPI Packers in Red Lodge will match donations, dollar for dollar up to $10k!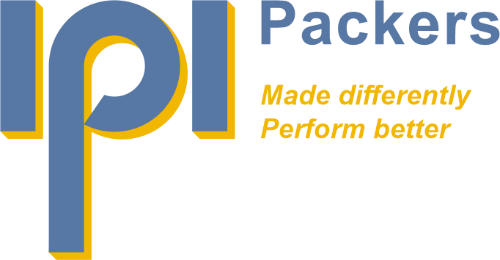 Here are some resources to stay connected and informed about the current conditions:
---
---
Membership: The Power of Connection
Members of Red Lodge Area Community Foundation are connectors, changemakers, and visionaries. When you become a member, you choose to connect your passion for the health and vibrancy of Carbon County to our vision of building a strong, resilient, and inclusive community. Your connection with us leads to our connection with others, creating a ripple effect of impact throughout the county. We invite you to join this dedicated group of people who work alongside us to build a thriving community.
As a member, we value your investment and want to provide you with opportunities to learn, share ideas, engage, and provide feedback regarding our work. Membership benefits include:
Connection– you are a part of a community of fellow changemakers
Information– you will receive quarterly newsletters to inform you of the important work taking place and the impact it's making
Building Access– utilize the Foundation meeting rooms at no charge throughout the year (benefit applies to Emerging membership level and beyond)
Sharing Your Voice– you are eligible to vote at our annual meeting to elect our Board of Directors and reach out to me at any time throughout the year on topics of interest to you
Envision With Tracy– new this year! You will be invited to Envision with Tracy to learn more about current projects and the latest Foundation news and strategies
Your membership donation supports our 42 projects and 69 funds that create hope and equity.
Click here to join today!
For questions about membership, please contact us at 406-446-2820
---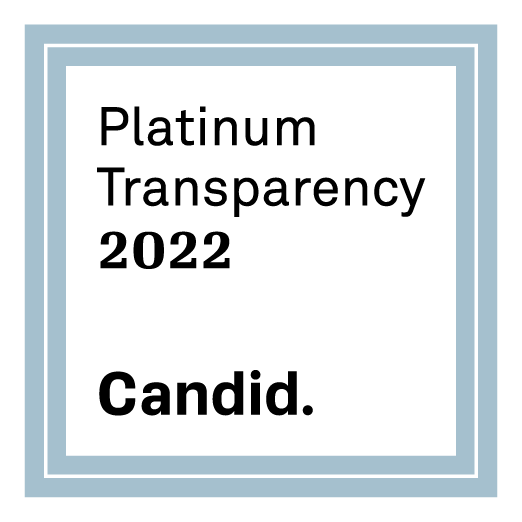 The Red Lodge Area Community Foundation is a Nonprofit 501(c)(3) Organization with a Tax ID 20-0192255
Explore Our Four Program Areas