Through a variety of outdoor activities and outings, NPLB Outdoors builds lasting relationships with those directly impacted by combat during our nation's armed conflicts, regardless of era, in order to promote positive outcomes and lifelong successes.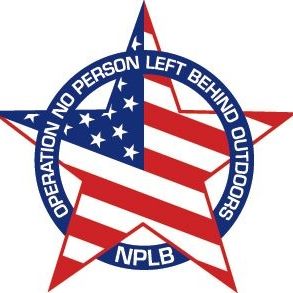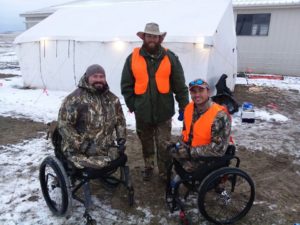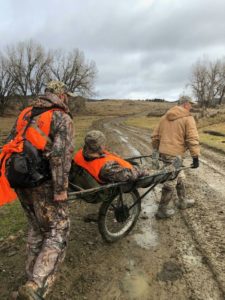 Funds are used to provide an all-inclusive, customized hunting experience for combat-wounded veterans.
Each hunt planned and coordinated to meet the individual needs of the veteran costs $5,000. These funds will make it possible to provide this opportunity to those whom we serve.
Fundraising Goal: $10,000