$2.7 MILLION RAISED FOR NONPROFITS TO DATE
In 2018, we raised over $290,000 for over 60 charitable organizations in the Red Lodge Area! That amount put us over 2.7 million dollars raised in the past 14 years! All thanks to the supporters of the Fun Run! 
Money Earned for Each Nonprofit in 2018
The funding from the Fun Run supports Nonprofits in our area so that they can continue to focus on their missions and spend less time fundraising and more time making impacts.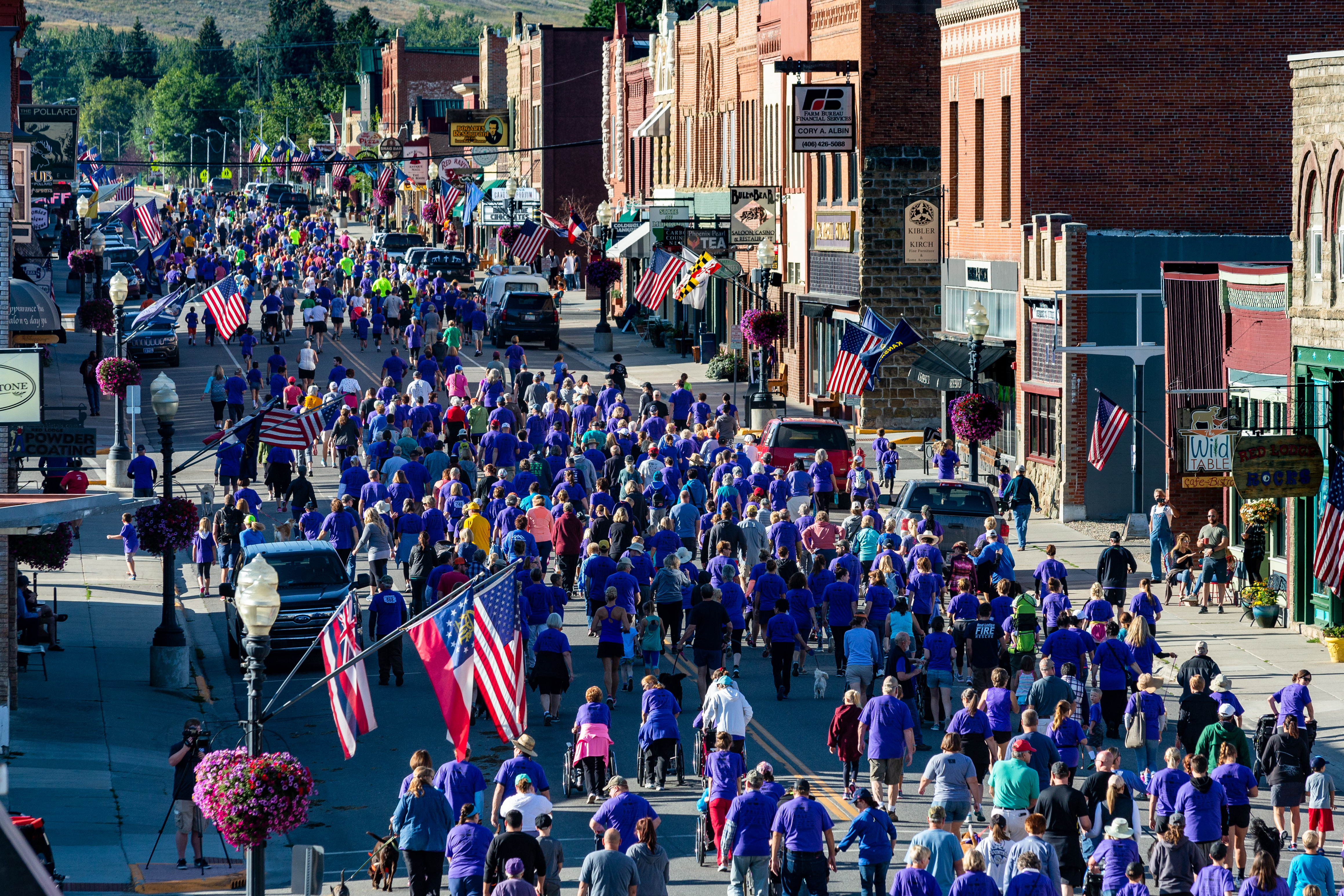 Race Results!
Thank you to all the racers who come out for the Fun Run every year. Whether you run, walk, or trot your support and participation makes Fun Run a great event for the community every year! How did you do at the race? Check out Fun Run 13 results and years previous.
For 2018 race results, click here.
For 2017 race results, click here.
For 2016 race results, click here.

For 2015 race results, click here.