Get funded for your charitable causes! There are currently two grants that are open now that are easy to apply for and can help you fund your next project.
Red Lodge Rotary Club Gives $7,000 to Youth Programs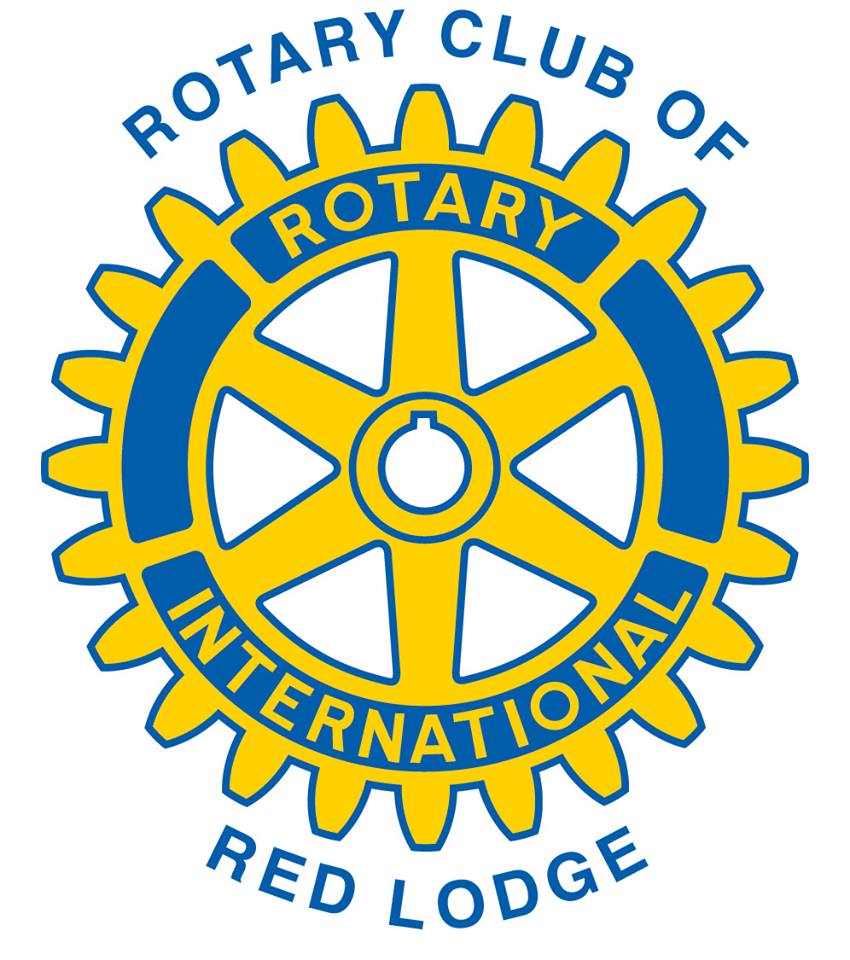 The Red Lodge Rotary club holds the "Instant Wine Cellar" fundraiser in the Fall to raise funds for their grant program that is focused on helping community Youths. The Rotary Club Motto is "Service Above Self" and they believe that, "By serving our youth, we are able to foster a new generation of young leaders." Last year they were able to award 11 community organizations.
Please email or mail your completed application using the contact information above by April 15th, 2018.  All applications must be received by the deadline, no late applications are accepted.  If you are awarded funding, a representative from your group will be required to attend a Rotary meeting to give a grant report to the club membership. Each applicant will receive an award notice or denial letter by April 30th, 2018.   Applications are also available on our website, www.redlodgerotaryclub.org.
Pro Cut Lawn and Landscape Wants to Fund Your Green Projects
The Green Fund is accepting grant applications February 19-March 23. The Green Fund was created and is funded by Pro Cut Lawn and Landscape and contributions from the community. In the last five years, the Pro Cut Green Fund has supported 14 projects for a total of over $12,000 in cash and in-kind services. Projects range from encouraging high school students and community members to be good stewards of our trails with a Community Trails Day hosted by Absaroka Beartooth Wilderness Foundation to Carbon County Resource Counsel facilitating a discussion and plan to create a community composting system. The Fund also enabled Red Lodge Youth Garden to prepare for a new growing season with seeds, soil, and other supplies and The Beartooth Front Community Forum to host a 'Knowing the Land' free, public forum for community members. For a complete list of projects, visit www.procutrl.com or www.rlacf.org.
For the 2nd year the Pro Cut Green Fund is partnering with members of the Green Team at Red Lodge High School to review applications and continue the mission of supporting green projects in our community while building youth philanthropy. If your group has an improvement idea or green focused project in mind, you can apply online. Deadline for applications is March 23rd.
The Best Part? These Grants Funnel Together Into the Community Grant Program!
When you apply for either of these Grants above, you can opt to have your application get funneled into the Foundation's community grant program. This means you only fill out one application and it get's automatically entered for another grant opportunity. This means if one of the Grants above can't fund your whole project or can't fund you at all, you have the chance to receive more funding! To learn more, you can ask Abby for more details!