Get Up and Give!
$2.7 MILLION RAISED FOR NONPROFITS TO DATE
Fun Run 15 raised over $290,000 for over 60 charities that serve Carbon County and make our community a strong and vibrant place to call home!
The Fun Run includes a 10K and 5K Run and 2 Mile Walk. Runners and walkers of all ages participate and dogs on leashes are welcome. Don't forget the rascal relay, music, free BBQ burgers, and much more!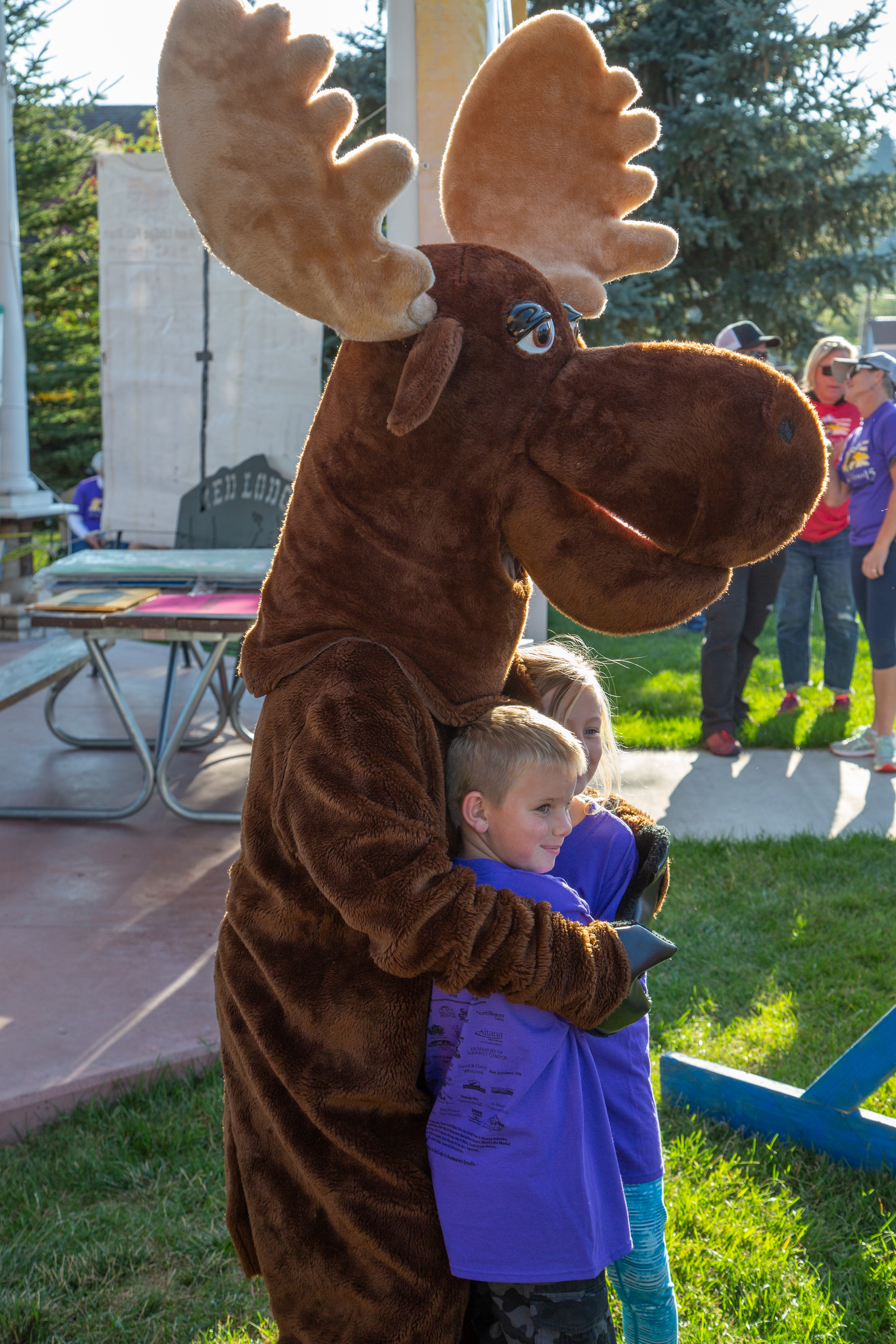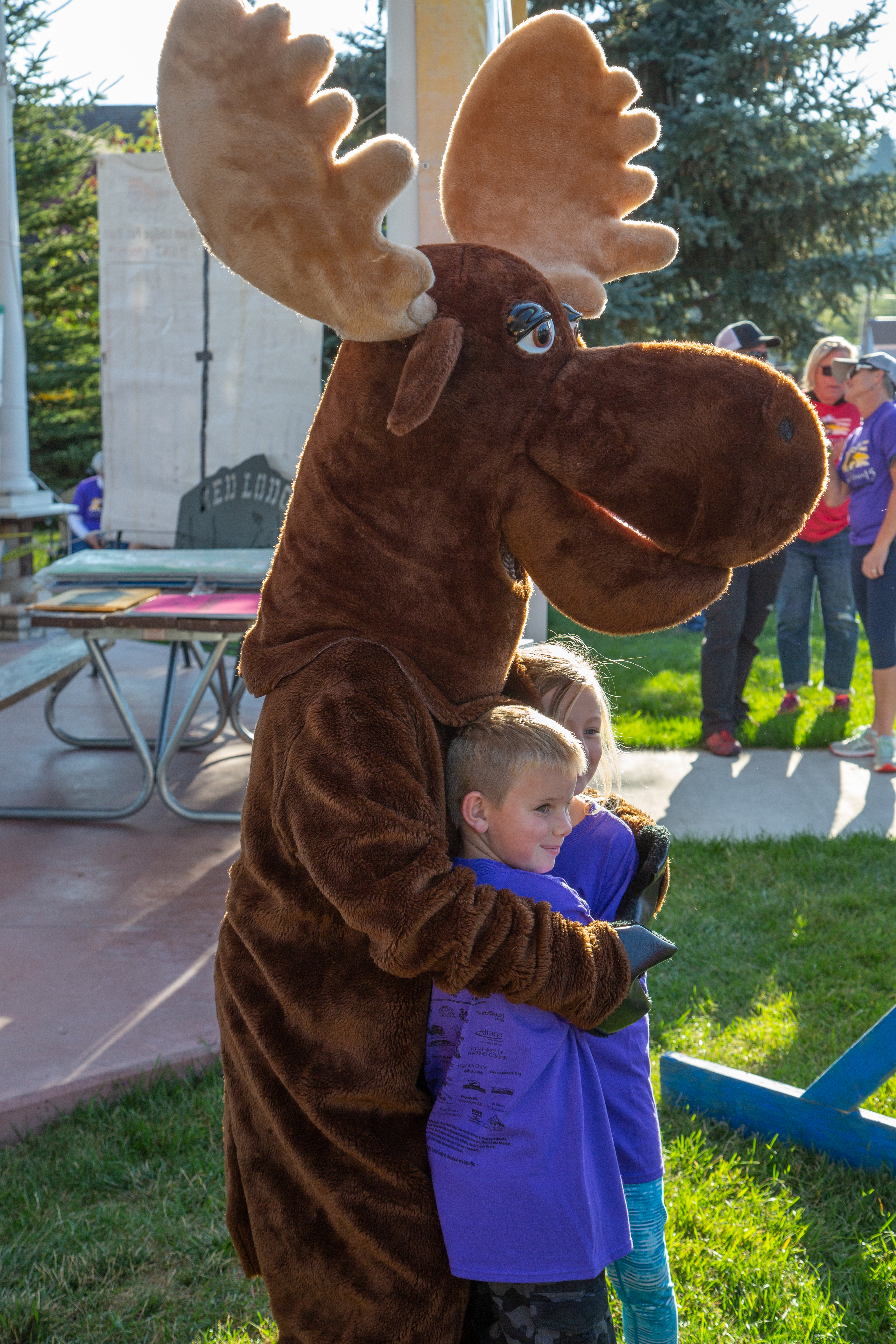 LOCATION: Historic Downtown Red Lodge, Lion's Park (View route map)
DATE: Saturday, August 31st, 2019 Labor Day Weekend
TIME: Race started at 9:00 AM. (Day of registration is 7 AM-8:30 AM)
COST: $20 registration fee, please register in person at Lion's Park from 7:30-8:30am
WHO: All ages participated and dogs on leashes were welcome!
PRIZES: Prizes were given out to the top winners in each age category. 10K and 5K races are timed.
ACTIVITIES: After the race enjoy free BBQ burgers, Nonprofit booth activities, and fun for all ages!
REGISTER: Online registration is now closed. Please register at Lion's Park from 7:30-8:30am. There is a $20 registration fee
RESULTS: click here for results
DONATE: Donate to your favorite charity through September 13th below!
CHARITIES: Learn More about the 59 charities in Fun Run 16