Apply.
If you are currently displaced or in an unsafe living situation as a direct result of the recent flood in Carbon County, funds are available through the Carbon County Disaster Relief Fund to help. We are accepting applications for up to $3,000, if that amount will allow you to safely return to your home and/or mitigate a serious unhealthy situation in your home. If your immediate need is greater than $3,000 please complete the application and share with us the amount needed to allow you to safely return to your home. This will help us better assess the continued needs across the county.
You can apply here. If you are unsure if you qualify, please apply.
Donate.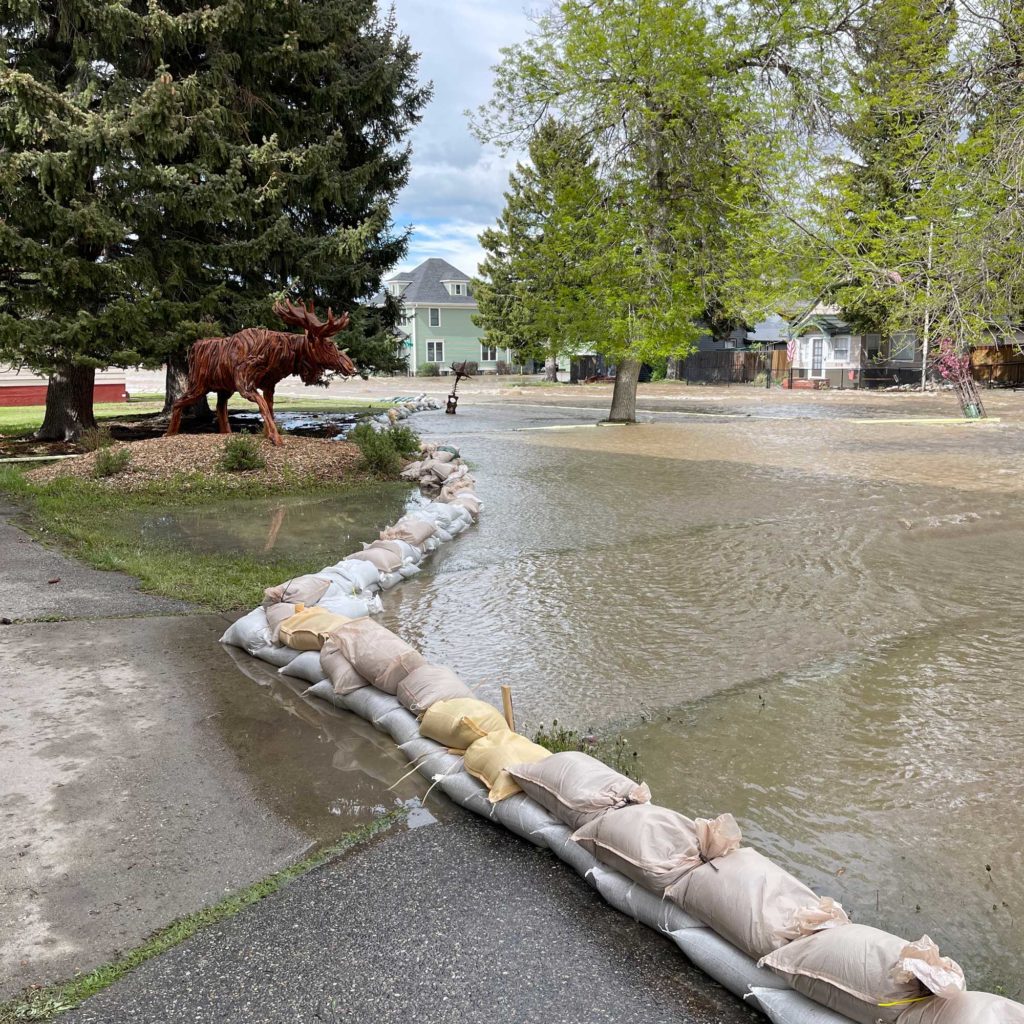 Every community, Fromberg, Edgar, Luther, Joliet, Roberts, Bridger, Belfry, Roscoe and Red Lodge has been affected by the flooding on Rock Creek, the Clarks Fork River, and many irrigation ditches. Loss of bridges, roads, homes, personal items, water, power, internet, and business closures is just part of what we are experiencing. As our communities work hard to stabilize the immediate flooding impacts and shift into recovery efforts, the need for financial resources is critical. 
There are many ways you can lend a hand during this time.
Donate: Your donation will provide direct, local financial support to help meet the most immediate needs of individuals and the agencies serving those affected by this disaster.
Your generosity will help reassure people that financial support will be available to help them during this time of crisis. Donate today and Bank of Red Lodge, 100 years strong, will match your donation, dollar for dollar, up to $25K.
Donation of Goods: Donations of goods can be coordinated by the American Red Cross by calling Andrew Harper at 406-320-2229. 
Volunteer:
We need your time too. Please consider Volunteering to provide assistance for the Carbon County Flood disaster. Register online at
carbonalert.org
or give us a call at 406-445-7258.
---