Donating to the Carbon County Health Fair and Expo will help our Health Community work together to provide free/low-cost health screenings, demonstrations, exhibits, giveaways, and more.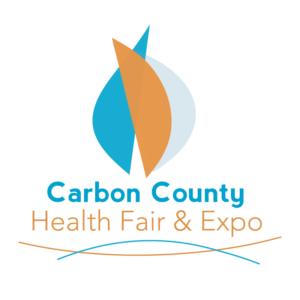 CARBON COUNTY HEALTH FAIR AND EXPO is an annual county health fair facilitated by the Red Lodge Area Community Foundation as part of the Resilient Community program.
The event is held in January at the Roosevelt Center in Red Lodge, where vendors can share information about services from healthy aging to youth programs. Highlights include health screenings and live demonstrations.
The event is made possible with help from these community partners:
Beartooth Billings Clinic
RiverStone Health
Community Care Team (Red Lodge Fire Rescue)
Yes! I want to support this important event in our community.