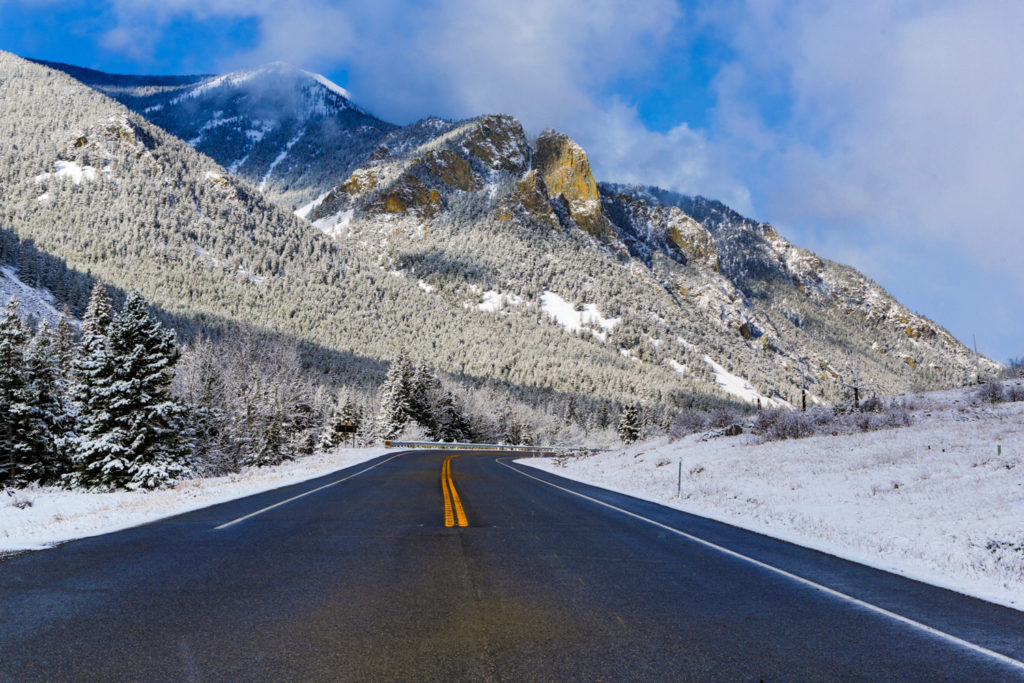 Happy New Year!! Thank YOU for making 2019 such a great year!
YOU can make a difference again in 2020!
By donating you will help provide affordable housing for people in our local workforce, accessible transportation for Carbon County residents, Caring Cards for more of our seniors, additional grants for local youth and seniors, and providing spaces where businesses, artists, and educators flourish!