You are hereby invited to attend the Annual Membership Meeting of the Red Lodge Area Community Foundation,
The meeting will take place on WEDNESDAY, MARCH 23, 2022, 11:00 AM – 1:00 PM, ROOSEVELT CENTER,  519 S. BROADWAY AVENUE, AND VIRTUALLY VIA ZOOM.
The Annual Meeting of the Members is held in March for the purpose of electing Directors, reporting on the most recent year's activities and financial report, and any other matter requiring member approval.
For those unable to attend the Annual Meeting, a member may have a valid proxy if made in writing or email and filed with the Secretary, sahanson49@gmail.com,  or Executive Director of the Foundation, tracy@rlacf.org, before or at the time of the meeting: 
We request that you register for the meeting in order that membership can be confirmed in advance of the meeting.  Please click the button below to register for this event.  We look forward to sharing the highlights of 2021 with you.  As is our tradition, we are hosting our famous community table which is a diverse sampling of food by our local chefs.
Topic: Red Lodge Area Community Foundation 2022 Annual Meeting
Time: Mar 23, 2022 11:00 AM Mountain Time (US and Canada)
https://us02web.zoom.us/j/87812933136?pwd=MkRTanBzWHRDclpGZGtCcUFEeVpYQT09
Meeting ID: 878 1293 3136
Passcode: 651839
MEET THE PROPOSED MEMBERS OF THE BOARD OF DIRECTORS OF THE RED LODGE AREA COMMUNITY FOUNDATION:
---
For Reelection
Jo Ann Eder, First Past President of the Board of Directors
The Red Lodge Area Community Foundation is involved with so many projects that make our community such a vital, resilient place. We want to invest in people who are building interconnections for the long term.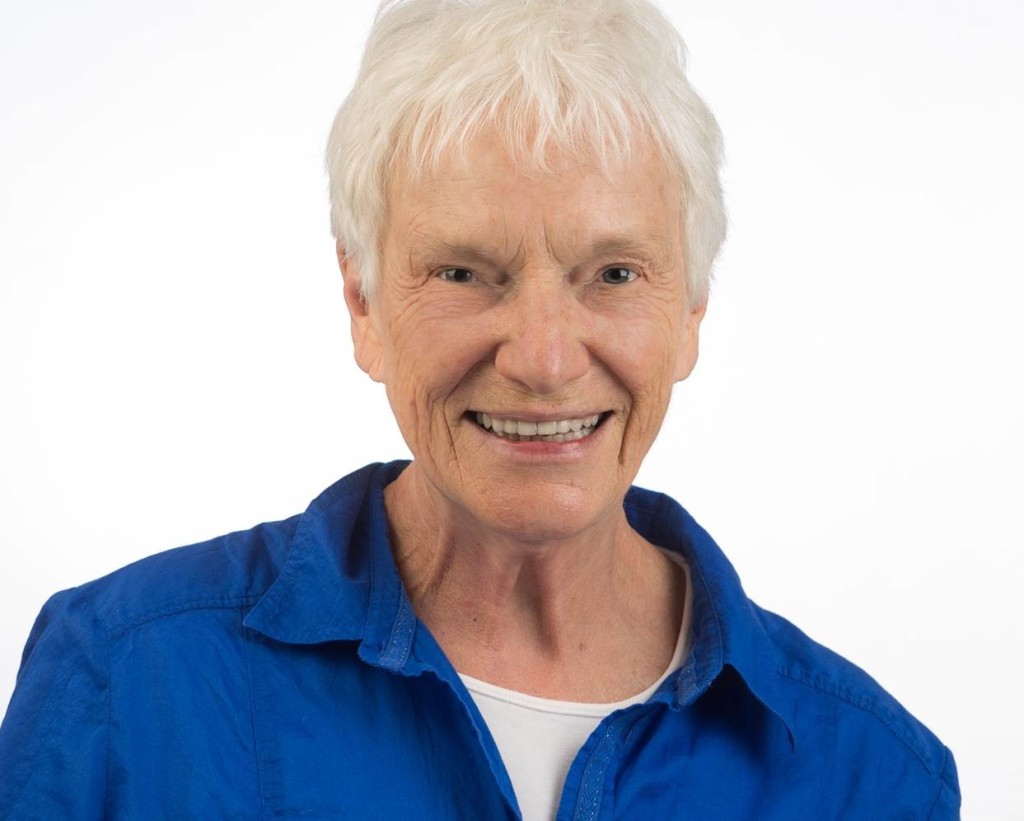 When asked to list special projects during her lifetime, JoAnn, a retired astronomer, answers modestly "mapping the universe." After earning her Ph.D. in astronomy from Yale University, JoAnn was a career research scientist at the world-renowned Arecibo Radio Observatory in Puerto Rico. She also has a master's degree in cross-cultural education from the University of New Mexico. In addition to serving as RLACF board chair, she is president of the O.P. and W.E. Edwards Foundation. Edwards is a family foundation, which grants over $2 million to nearly one hundred organizations serving youth at risk in multiple countries, states, and U.S. Territories. JoAnn was the Red Lodge Citizen of the Year in 2011. She is married to Bert P. Eder, Sr.
Affiliations: Current board service with Montana Community Foundation, Trust Montana, Yellowstone Public Radio; past board service with Philanthropy North West, Baretooth Cupboards, Montana Children's Trust Fund; member of Leadership Montana.
---
For Reelection
Merv Coleman, Vice-Chair of the Board of Directors
We went from a Fun Run committee to a fully-fledged organization that's fully engaged in the community in the short time of about 10 years. Great organizations don't just happen. It takes time, vision, leadership, and willing people to serve. We have all of that energy and then some, with Tracy and Jo Ann, board members, staff, and a host of volunteers. I am especially proud of the Fun Run but also that we are involved with youth, poverty, veterans, affordable housing, the Old Roosevelt project, swimming pool, and other aspects of community, interacting with many nonprofits. I always tell people that when I go to a board meeting, I have to take a seat belt along to stay in my chair because there are so many good things happening.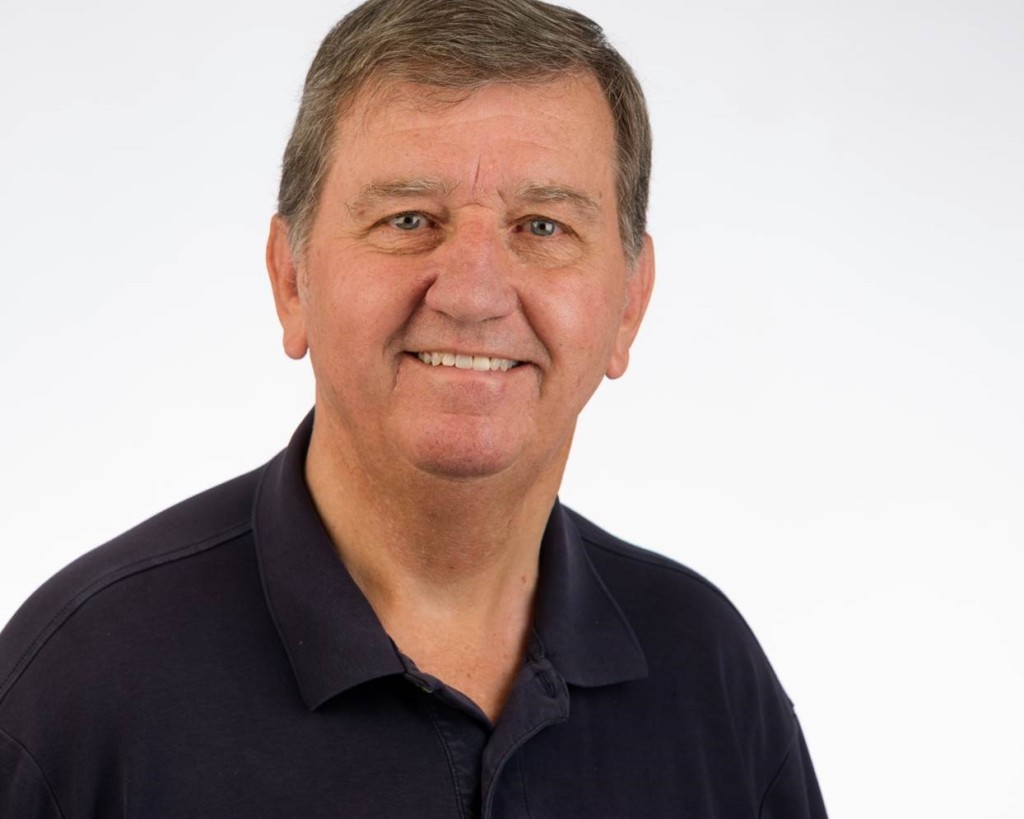 Merv decided to be a full-time photographer more than 35 years ago, after photographing wild horses as a range conservationist for the Bureau of Land Management. Lucky for us, he chose Red Lodge for his home and gallery. Among his many professional honors was the 2001 London Museum of Natural History / BBC award for wildlife portrait photography. Merv was named 1986 Red Lodge Citizen of the Year, he was a founding member of both the Beartooth Front Community Forum and RLACF, and he is a Lions Club Melvin Jones Fellow.
In addition to his effort and leadership, he has often donated his photography expertise to bolster community projects. Merv and his wife, Lynette, have two daughters and three grandchildren.
Affiliations: Local—Red Lodge Lions Club, Red Lodge Chamber of Commerce, United Church of Christ. Professional—Montana Professional Photographers Association, former aviator with U.S. Marine Corps.
---
For Reelection
Don Redfoot, Board Member
I am so impressed with the work that the Foundation does for the greater Red Lodge community. It is so rare that a community of our size has such a resource for thought leadership, resource and volunteer development, and incubating new ideas and programs. The Foundation is one of the things that makes Red Lodge such a special place to live.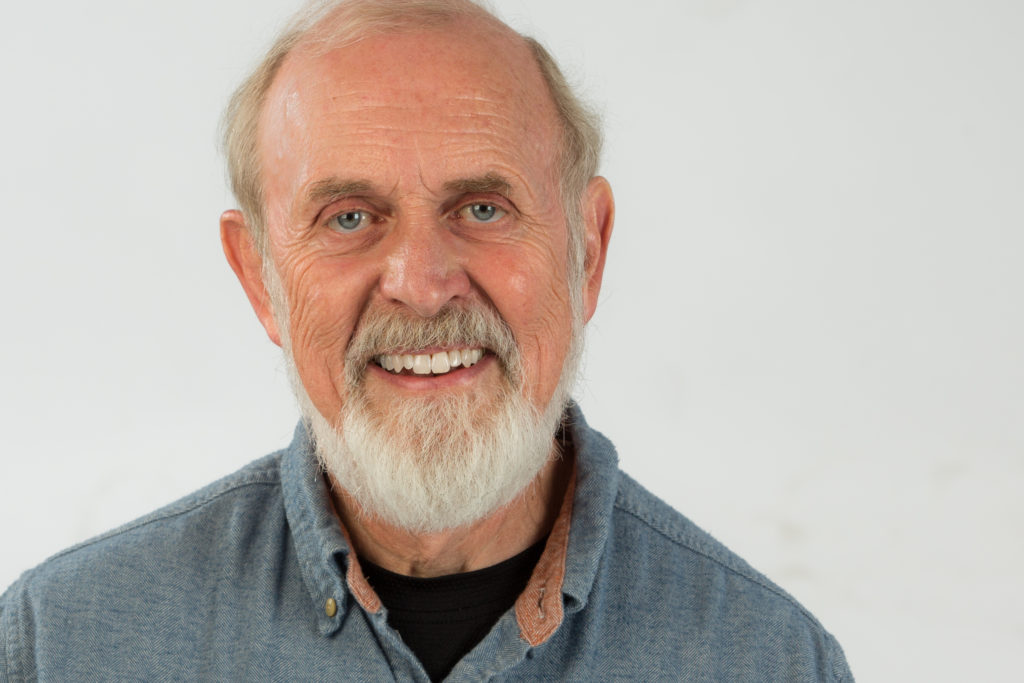 Don is retired from a professional career as a public policy researcher for AARP on livable communities and long-term care issues. Now that he is retired, an age-friendly community is a more direct and personal interest. His skills and interests are policy development, nonprofit experience, community service, education and instruction, and outreach and advocacy, used to assist the RLACF in the startup of Carbon County Area Ride and Transit. He loves living in Red Lodge, in an engaging community with opportunities for involvement for people of all ages.
Current Affiliations: Steering Committee of the age-friendly community initiative, Mentor with the DSVS program in the Roosevelt Middle School, Tenor with the Home Brewed Harmonies barbershop group. Former Affiliations: board member of the Pioneer Network, a national organization to promote cultural change in long-term care, Founding board member and past president of the National Center for Excellence in Assisted Living, and former chair of Culpepper Garden, a subsidized housing and assisted living facility for older persons in Arlington, Virginia.
---
For Reelection
Tara Mastel, Board Member
The Red Lodge Area Community Foundation plays such an integral role in the community and it is an honor to support the organization.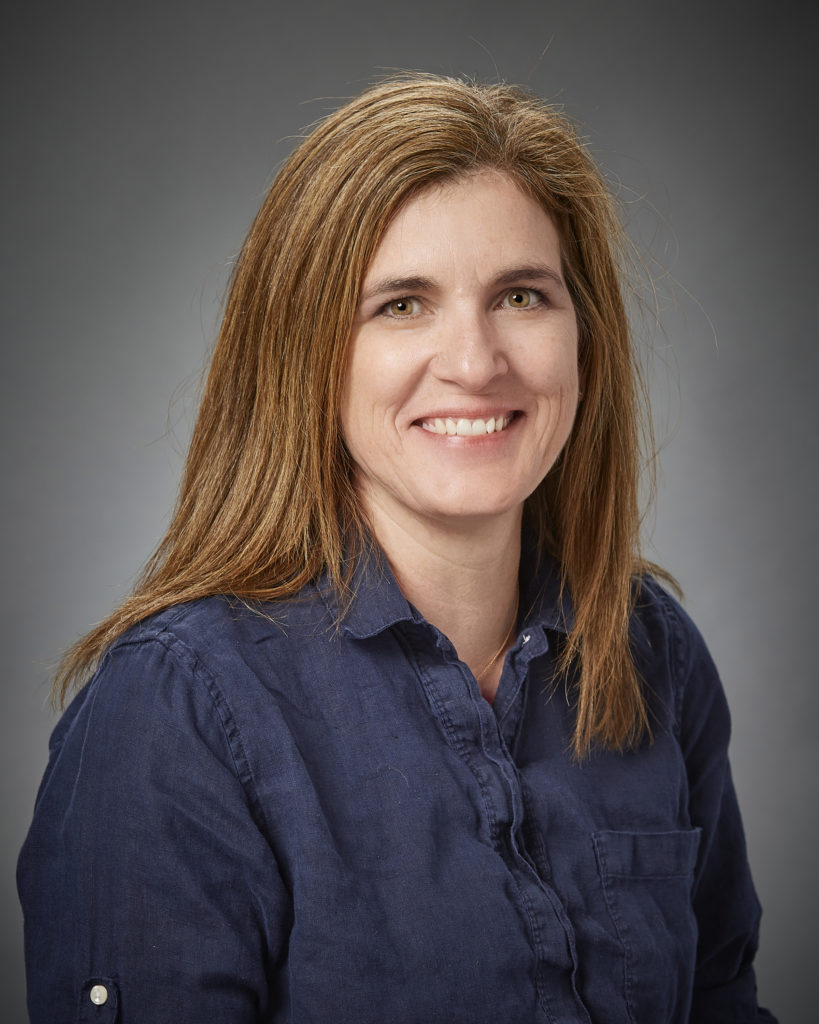 Tara is the MSU Extension Agent and the Associate Specialist with the Local Government Center. She was the manager of the Jefferson Local Development Corporation from 2006-2015. She has experience in a wide range of rural community development areas that could help further inform the decisions of the board. Her skills include volunteer engagement, administration and management, nonprofit experience, public relations and communications, and grant writing.
Affiliations: Ex-officio board member of the Elkhorn Community Foundation and Jefferson Valley Community Foundation, Governors Agricultural Development Council, and volunteer with the Whitehall and Boulder Chambers of Commerce.
---
For Reelection
Janet Peterson
RLACF is a leader in our community and sets a commendable example for local organizations. I greatly admire the passion, energy and commitment of RLACF Board and staff and appreciate that RLACF includes a diverse group of individuals at the Board table. Our community is very fortunate to have this group support our nonprofit and sometimes, for profit efforts.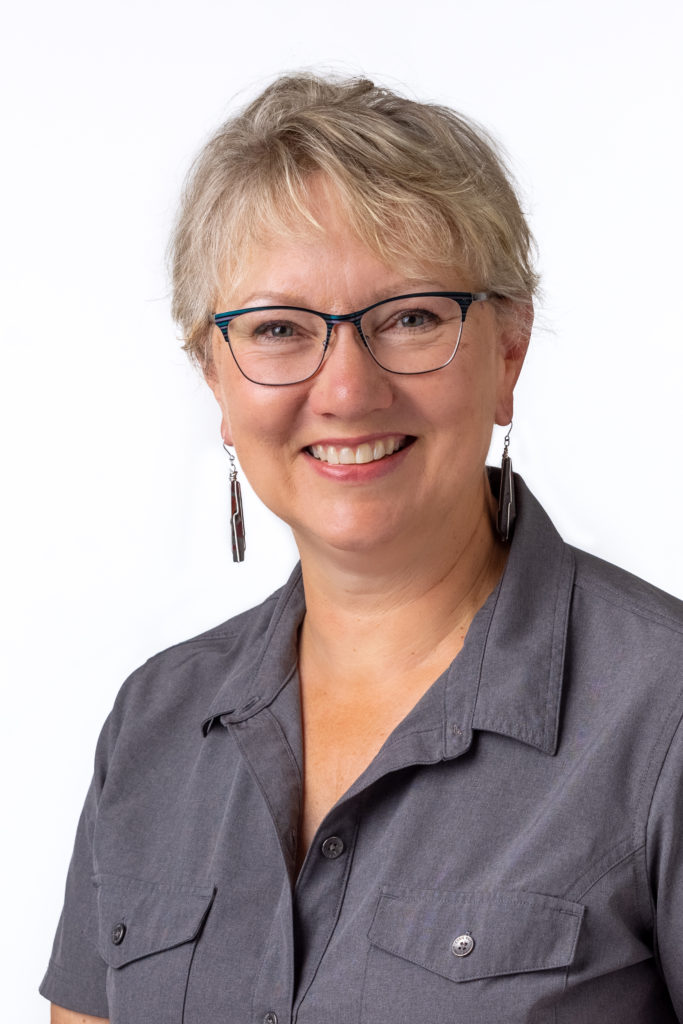 Janet's work was for many years in for-profit businesses focusing on management and support services. She enjoys looking at the bigger picture, brainstorming ideas, and connecting with those of similar interests. Her skills, experiences, and interests include finance and accounting, personnel and human resources, administration and management, program evaluation, public relations and communications, education and instruction, and special events. She currently serves on the RLACF Finance Committee and chairs the Roosevelt Center Outdoor Committee.
Affiliations: Beartooth Front Community Forum, Red Lodge Area Food Partnership Council, BRTA Kids Ski Program.
---
For Reelection
Kate Belinda
Term 2022
"I have been enamored with the impact the RLACF has within our community. From the VISTA's to Lunch in the Sun, this organization cares about the success of this community from the young to the old. I have seen first-hand the help RLACF can give to new nonprofits, the Red Lodge Recycling Center would not be without your support! It would be an honor to offer my time to this organization."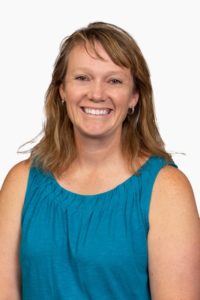 Kate has been working as an educator at Red Lodge High School and started the 'Green Team'. She has experience with public relations, community service, education/instruction, and public outreach. Kate's is seeking to offer insight into how RLACF can serve our local school district, engage our youth, and help make our community more sustainable. She is a hard worker and always up for a challenge.
Affiliations: Red Lodge Recycling, Pinedale Community Theater- Vice President 2007-2010,
Nature Mapping Jackson Hole- Data Manager 2008-2010
---
For New Director
Abby Lotz
I believe the Community Foundation helps to integrate and connect all different services and resources within Red Lodge.  This would be a great way to not only connect and become more embedded in the town, but to be able to serve with a large scope.  Volunteering has always been a great passion of mine.  I think my leadership and administrative experience will lend well to the Foundation.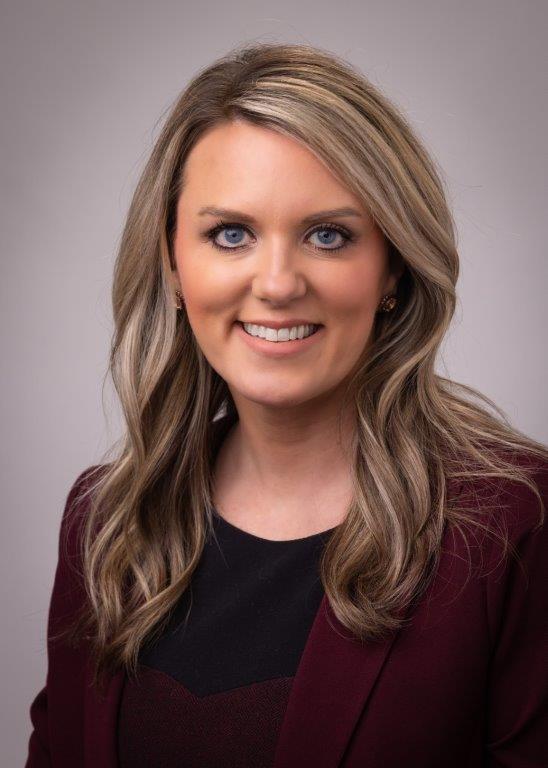 Abby is the Chief Executive Officer for Beartooth Billings Clinic.  Prior to moving to Montana, she was involved in the boards of a local Center for Prevention of Abuse, serving persons who need either acute or long-term services and resources, including housing, and the Community Workshop and Training Center which provides full time occupational opportunities for disabled persons.
Her skills include administration and management, community service, policy development and program evaluation.