Important Update (3/16/2020): The Red Lodge Area Community Foundation's 2020 Annual Membership Meeting has been postponed.
In response to the heightened alert regarding COVID-19, the Red Lodge Area Community Foundation is postponing all of its public meetings through March & April.

---
Meet the proposed members of the Board of Directors of the Red Lodge Area Community Foundation:
---
Stephanie Baldwin
The Red Lodge Area Community Foundation is essential to building a thriving community. I am thankful for the opportunity to help support Red Lodge's important initiatives and be a part of the Foundation's impactful vision.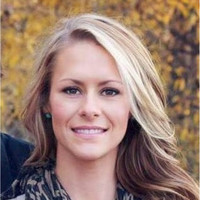 Stephanie Baldwin is a Carbon County native, and is the Director of Human Resources at Beartooth Billings Clinic. Her primary responsibilities include employment practices, benefits, policy and procedure, onboarding, and recruitment. She organizes and is responsible for the Employee Wellness Committee and Program. She also sits on a wide array of other committees such as Compliance, Risk/Safety, Policy, and Infection Control. Stephanie is also responsible for other initiatives at Beartooth Billings Clinic, such as leadership development, customer service, and employee education.
Her experience at Beartooth Billings Clinic, combined with past experience managing a small, family-owned local business, brings a uniquely-positioned perspective on the wants and needs of our community.
Affiliations: Society for Human Resource Management, American Society for Health Care Human Resources Administration.
---
Pamela Peterson
"RLACF is one of the connections that holds our community together. I look forward to helping to make the connections between our community members and the organizations that serve the greater Red Lodge area even stronger."

Pastor Pam, as her congregation and the community refer to her, was ordained in the United Church of Christ in 2013 after an almost 30 -year journey to ordination. Before arriving in Red Lodge in 2018 as the pastor of the Red Lodge Community Church, she had served as a Trauma Chaplain as well as a parish pastor after 25 years of work in the nonprofit sector. Pam holds a Family Development Credential from Cornell University, an undergraduate degree in Non-Profit Administration from the State University of New York, a Master of Divinity Degree from the United Lutheran Seminary in Philadelphia and is currently working on her Doctor of Ministry Degree in Eco-Spirituality at Hartford Seminary. As well as serving as pastor, she is also a professional flutist and life-coach. In her "spare" time Pastor Pam is passionate about the environment and finds solace in hiking, camping, and kayaking. Pam has 2 sons and 12 grandchildren.
Affiliations: Member of the Board of Directors for the Montana-Northern Wyoming Conference of the United Church of Christ, Founding Board Member of Recycle Red Lodge, member of the Kaleva Lodge and the Alte Kamerade Band as well as numerous professional affiliations.
---
Mark Schubert
"Being an RLACF board member gives me an opportunity to serve our nonprofit sector in what I call a broad manner. We strive to help each group succeed and build its impact."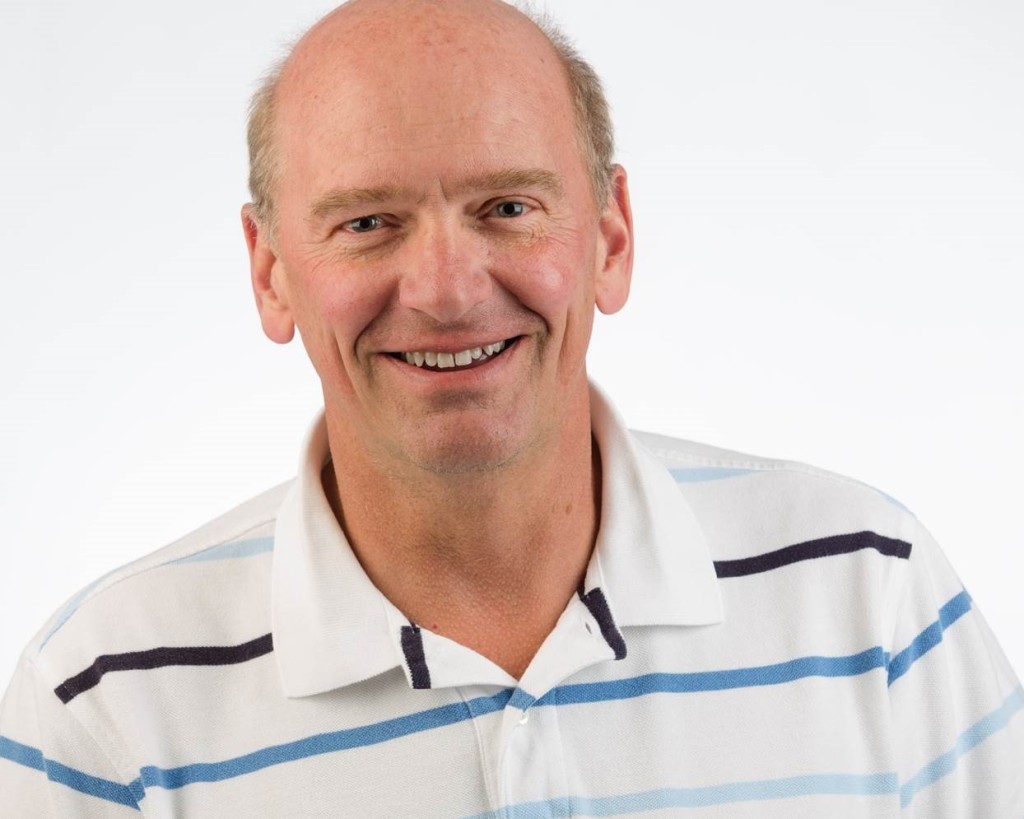 In addition to running his accounting firm, Mark can be counted on to lend his expertise and enthusiasm throughout the community. He was instrumental to launching the Fun Run for Charities, and was a founding board member of RLACF as well as the Yellowstone Wildlife Sanctuary (then Beartooth Nature Center) and the Red Lodge Public School Foundation. Mark helped build the original Nature Center site and local baseball / softball parks, and he raised funds to complete the new high school gym. He raises funds for and participates in awarding local scholarships. Mark has three children and two grandchildren, and he loves the outdoors.
Affiliations: Nonprofit—Beartooth Elks Lodge, Red Lodge Community Church, Red Lodge Area Chamber of Commerce, Yellowstone Wildlife Sanctuary, Red Lodge Public School Foundation, Beartooth Little League Board. Professional—Montana Society of Certified Public Accountants, American Institute of Certified Public Accountants.
---
Steve Hanson
"The Red Lodge Area Community Foundation ("RLACF") came to my attention shortly after moving to Red Lodge in 2012. It seemed to me that RLACF's reputation was that of a community organization striving to build up the community by enhancing the quality of life for all of its members, no matter what their particular interests might be, so that everyone could have a better experience living in this area. That appealed to me."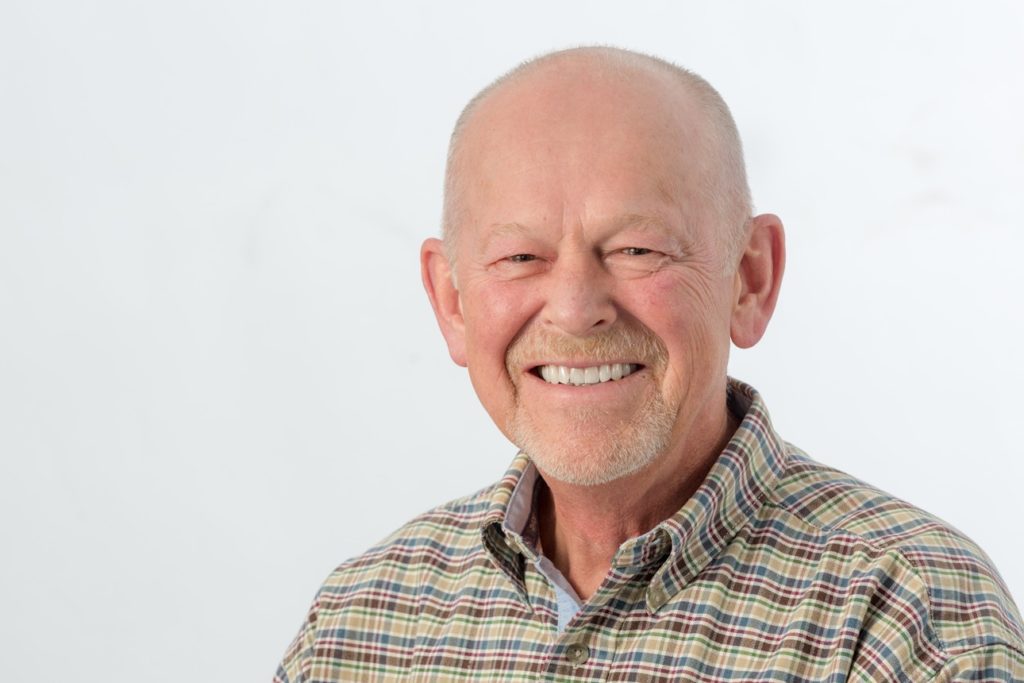 Steve has been a lawyer in general practice for 40+ years, first in Minnesota and then in Montana/Wyoming (Billings and Red Lodge) since 1995. Steve's wife, Linda, taught 7th grade Language Arts in both Minnesota and Montana, retiring shortly before the couple moved to Red Lodge. Linda now does lots of volunteering with different committees in the Red Lodge Community Church and at Kids' Corner downtown. Steve is nearly retired from the practice of law, and he expects now to spend more time doing the kinds of things he has always done in his spare time: seeing the grandkids, traveling with Linda, hiking, cross-country skiing, dog sledding, ridin' and ropin,' and singing (Homebrewed Harmony, like two other Board members). Steve is the Secretary of RLACF, and he sits on the Governance and Nominating Committee.
Affiliations: State Bar of Montana, Yellowstone Area Bar Association, American Quarter Horse Association, National Cutting Horse Association, Red Lodge Community Church. Past President of the Minnesota Distance Riding Association, Crow Wing – Aitken County Bar Association, and Enderlin (ND) Jaycees.
---