A GUIDE TO FIND THE HELP YOU NEED
Sometimes it can be difficult finding the help you need.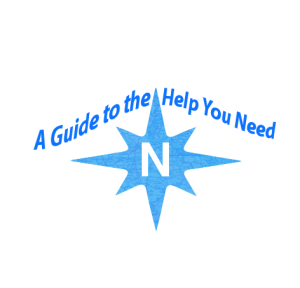 We understand that applications for aid programs/services can be cumbersome and confusing, which is where we come in. The Navigators will help you find and apply for the programs that can make your life easier.
We can help you apply for Medicaid, TANF, SNAP, HMK, Best Beginnings, LIEAP, Energy Share, WIC, Section 8 Housing, and more!
Feel free to call/stop in to learn more about these programs or make an appointment to apply!
Therese Picasso-Edwards, (406) 446-2820 or email at therese@rlacf.org