The purpose of Red Lodge Youth Soccer is to provide an athletic, competitive and recreational activity for the youth of Red Lodge and to provide a sport that stands alone as an alternative to other competitive sports in Red Lodge.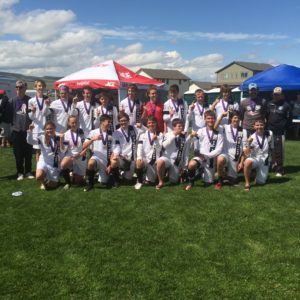 U19 Red Lodge Rangers – 2015 State Classic League Champions
Over 200 kids, aged 4-19 are served by Red Lodge Youth Soccer.  We continue to serve all youth who sign up to play regardless of ability to pay.  We use donations to help support scholarships and partner with the Red Lodge Area Community Foundation to ensure that all players may play.  A recreational program is offered in the fall and a competitive program is formed in the spring.  RLYS hosts camps in the summer and brings in high caliber players/coaches as we are able in an effort to bolster soccer skills.  As one of the smallest clubs in the state, we pride ourselves on developing strong soccer players, good sportsmanship and teamwork while keeping registration costs some of the lowest in the state.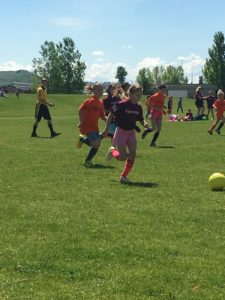 Website: http://redlodgeyouthsoccer.com/