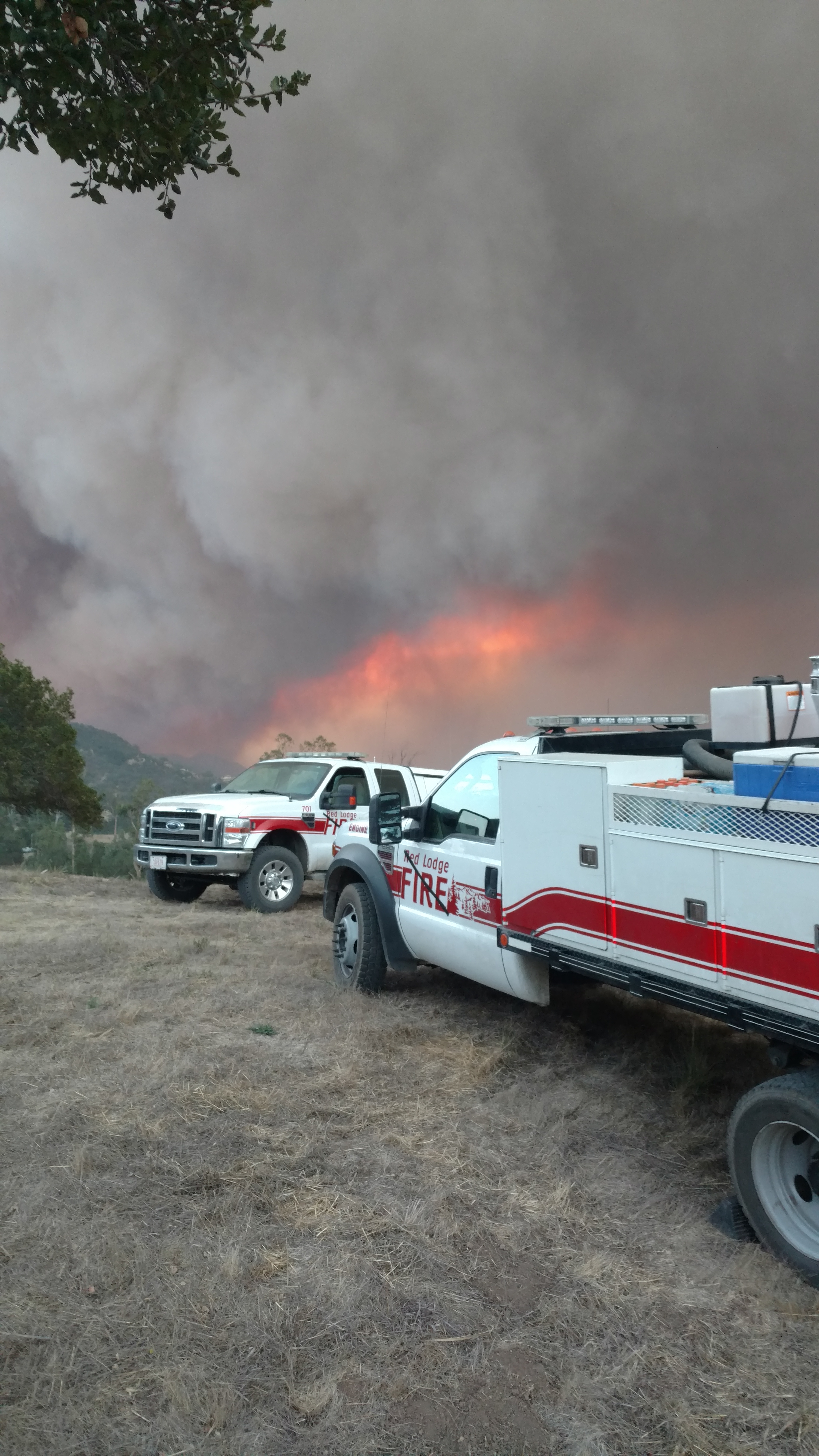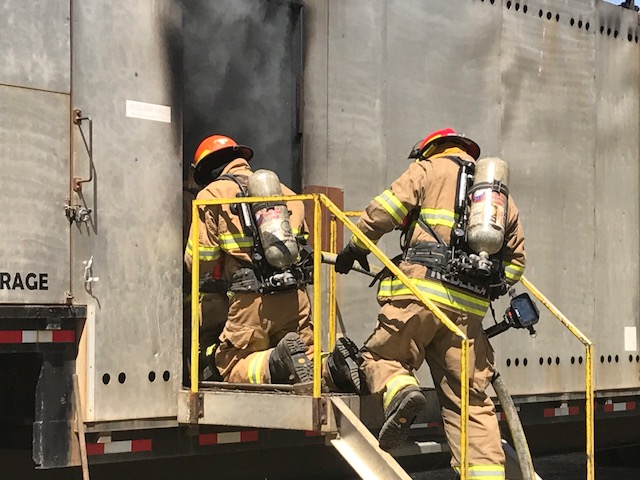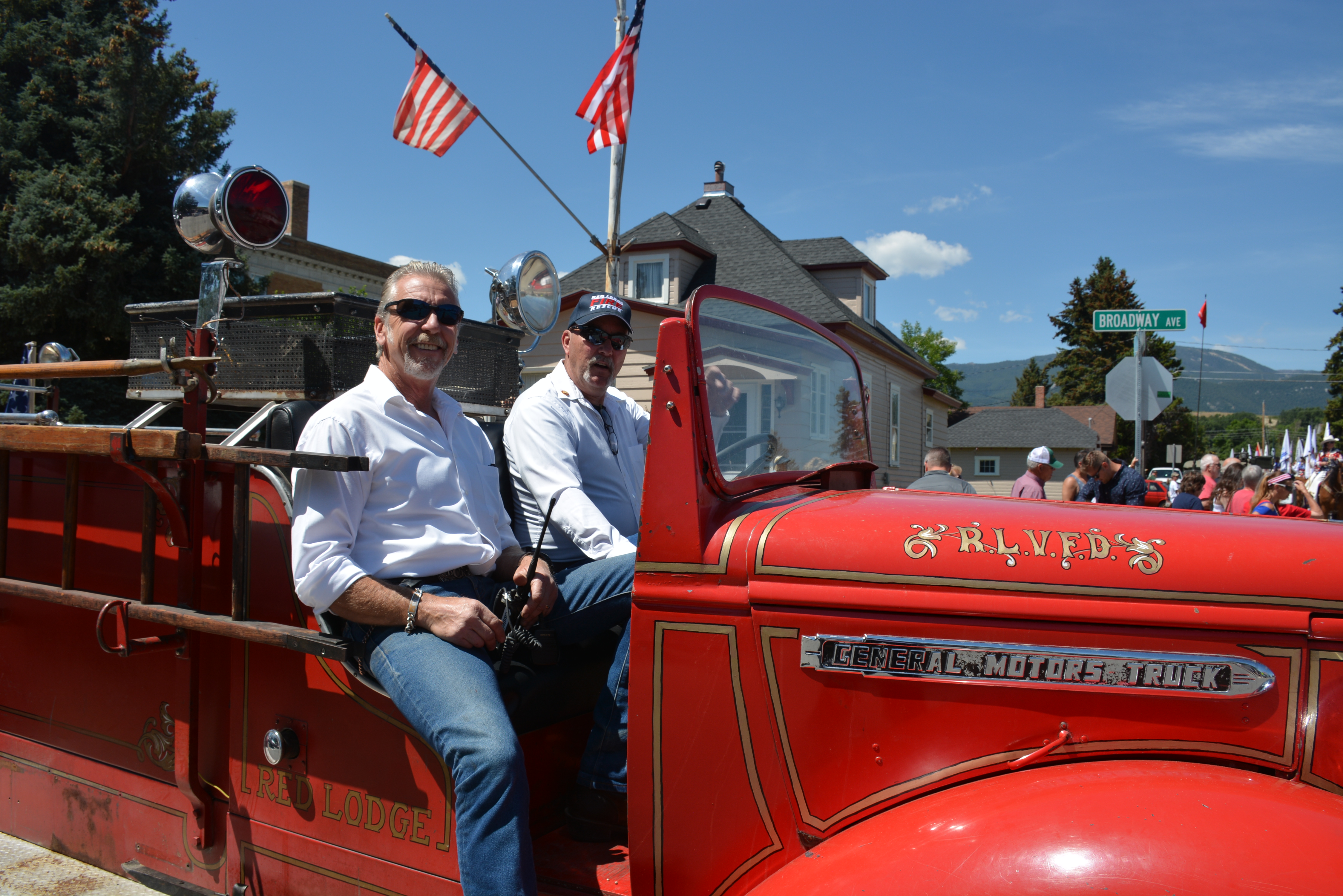 To provide the communities we serve with professional volunteers for fire & emergency services along with public safety and awareness while maintaining the highest level of training and morale.
Our primary focus is the development of a training center where our members can develop and hone skills and tactics in a safe but realistic environment.
Our highest risk operations involve live fire and life-threatening car accidents. A training center allows our members to have hands-on practice in a controlled setting for safety and efficiency.
Last year's funds were used to purchase three training dummies, two of which can be used in live fire scenarios.
Learn More at