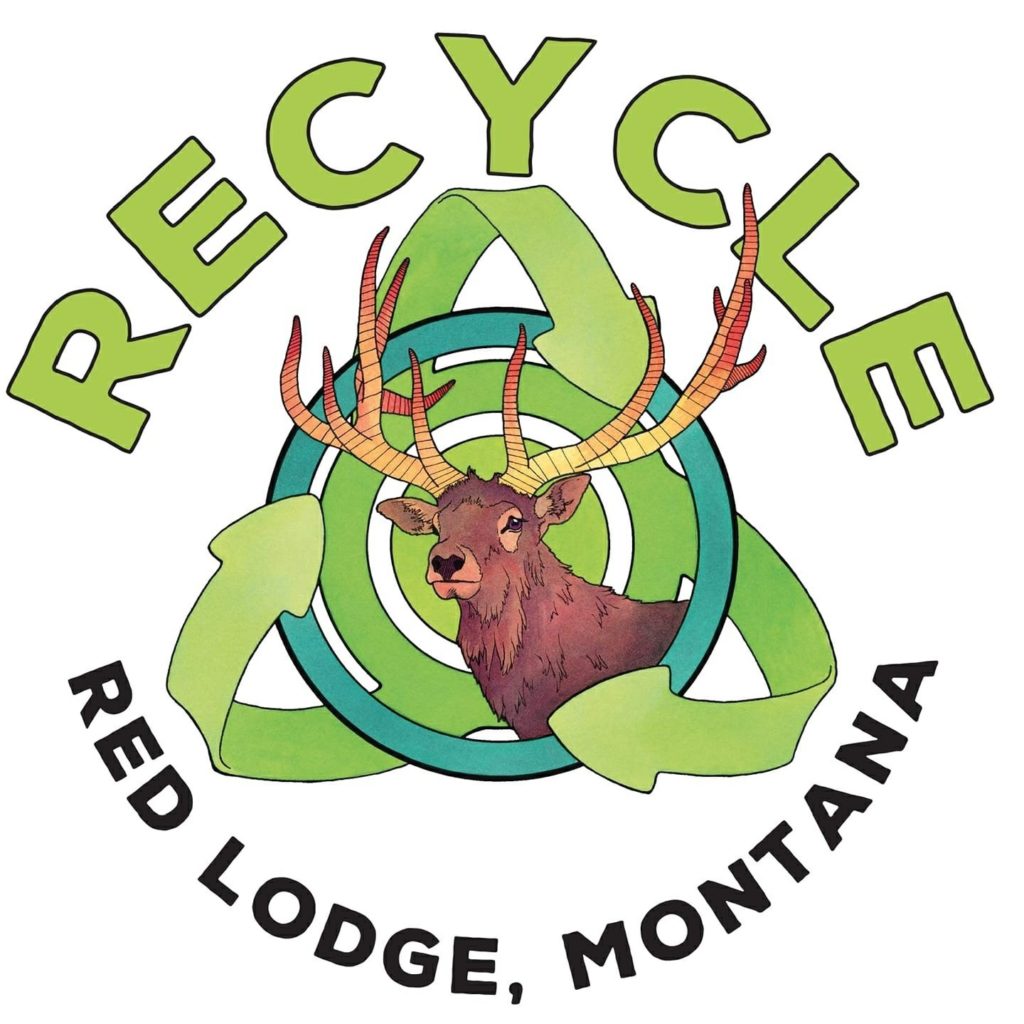 "A grass-roots nonprofit organization of volunteers and responsible citizens working to diminish the waste we create."​
We thank you for your
​GREEN HEART!
​With that ever changing business model we need to come together as a community. For now, the main way we will allow our center to be open will be with annual memberships.
This will ensure us to be able to continue doing what is best for our environment and also secure the jobs of Beartooth Industries.
A HUGE thank you for your support and your love of our planet.