Music From the Beartooths:  Bringing outstanding musicians to our community.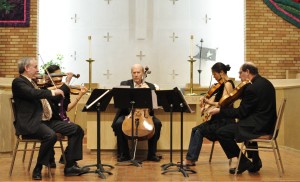 Great music makes the world better. Enjoy music from the mountains in Red Lodge.
We seek to encourage local artists and young talent by helping them display their artistry and by connecting them with professional performers, and promote the development of a regional audience by engaging exceptional performers from around the world.
http://www.redlodgefringefestival.org/