To promote, develop and maintain trails for non-motorized recreation and transportation activities in and near Red Lodge, Carbon County, Montana, for the purpose of improving the quality of life and health of both residents and visitors.
Purpose for Raising Funds for 2017
The major BRTA budget components for which Fund Run funds will be used are for (1) trails development to plan, construct and maintain the Rocky Fork Trails System in and around the City of Red Lodge and the Beartooth Front, and (2) the Red Lodge Nordic Center to lease land, pay for liability insurance and for the purchase, maintenance and operation of machinery for grooming.
Impact on Number of People Served
The number of people impacted by BRTA numbers in the thousands annually, through the numerous sponsored events and programs such as the Kids Ski Program, the Backcountry Film Festival, the Ski and Gear Swap, the operation of the Nordic Center, the Community Bicycle Program, and the maintenance and construction of nonmotorized trails
Fundraising Goal
The fundraising goal for the Fun Run is $5,100, which is 15% of the annual budgeted income.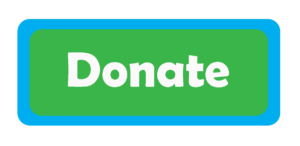 Website/Facebook Links
Website:  http:/www.beartoothtrails.org
Facebook:  Beartooth Recreational Trails Association